Categories
Five ways to (un)measure the distance
We're glad to share the e-version of our latest zine, created as part of #VirtualSPAR Season 5 by artists from Russia and Switzerland.
Since the beginning of the pandemic, we've been dealing with distance in different forms: social distancing, remote work, and separation. Still, with all the challenges distance made us face, it also introduced new perspectives. What is it that we see when we step back? And how can creative work and collaborations go beyond distance? Six artists based in Russian and Switzerland explored these questions and produced a zine. The artists-in-residency who contributed are: Maria Guta (based in Switzerland), the duo Dorota Gawęda and Eglė Kulbokaitė (based in Switzerland), Dagnini (based in Russia), Dmitry Shubin (based in Russia), and Lera Lerner (based in Russia).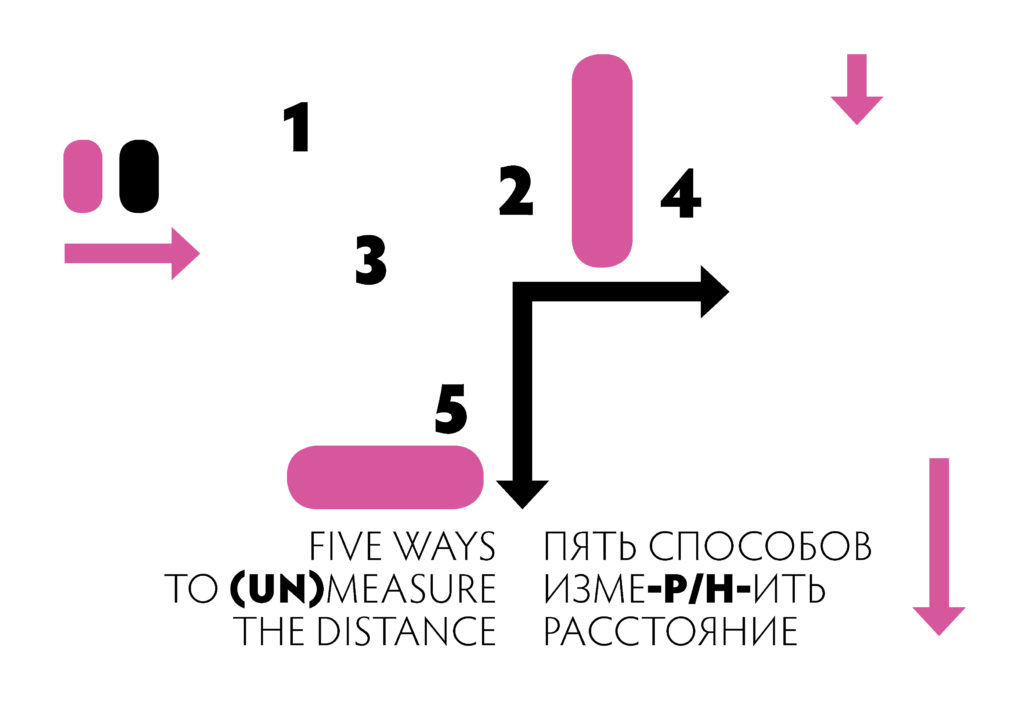 You Might Also Like:
What is / Что такое NONCONFORM?
Дворец культуры / Palace of Culture
Find the resident or publication