Categories
Exhibitions in pandemic times, Nina Annabelle Märkl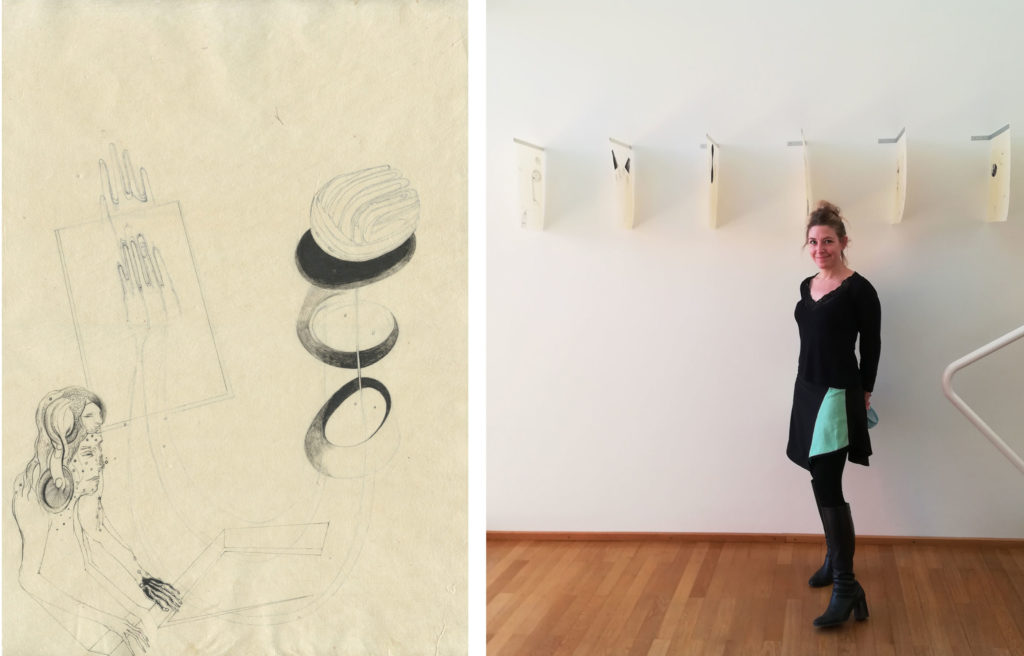 Pandemic times are getting tough again. In Germany we have "lockdown light" at the moment.
This means, that besides from going to work and shopping and going for walks no actions are possible. Real life meetings are quite rare and all the museums are closed.
On the 24th of October the group exhibition "Wind" opened in the Buchheim Museum in Bernried, Germany. It was a silent opening but still a lot of people came to see the show.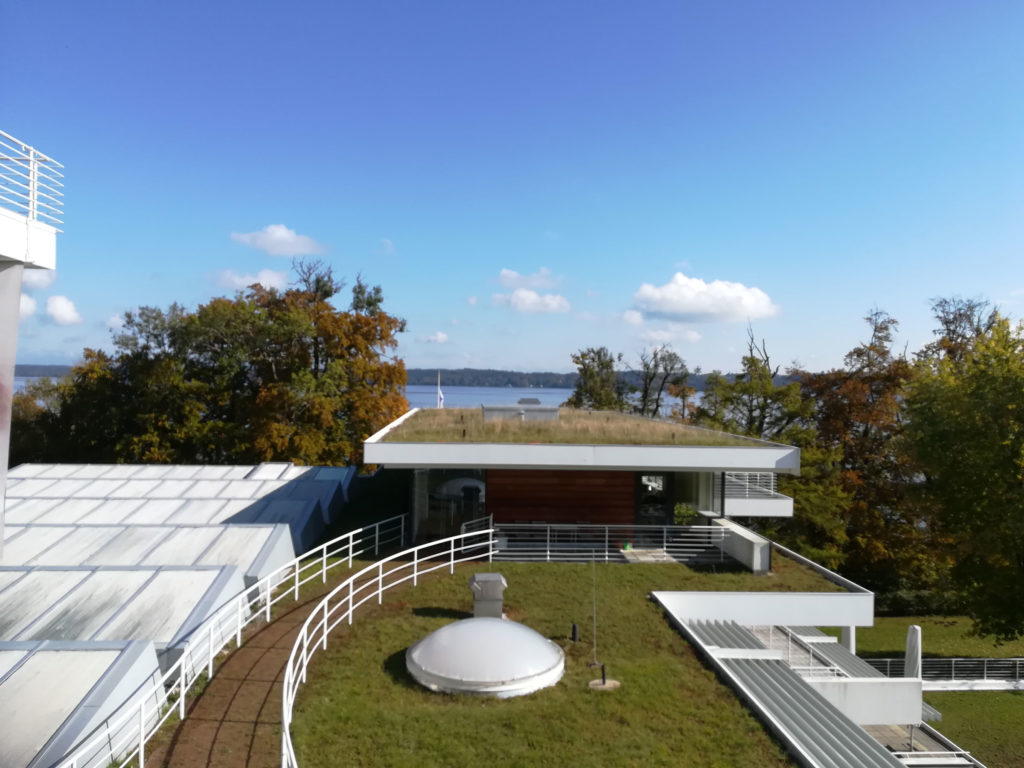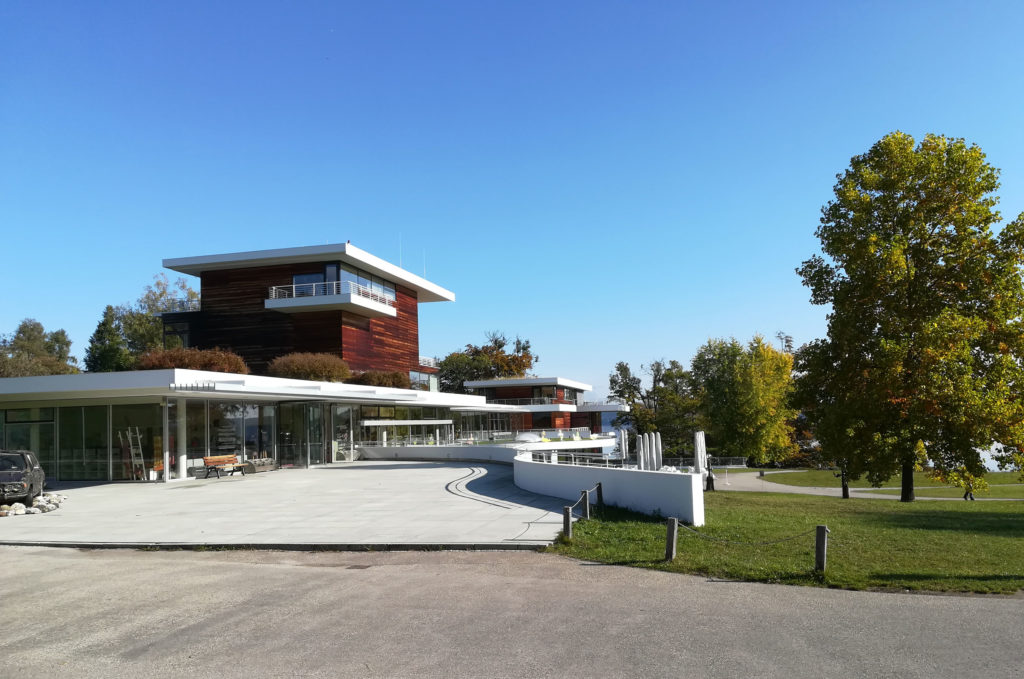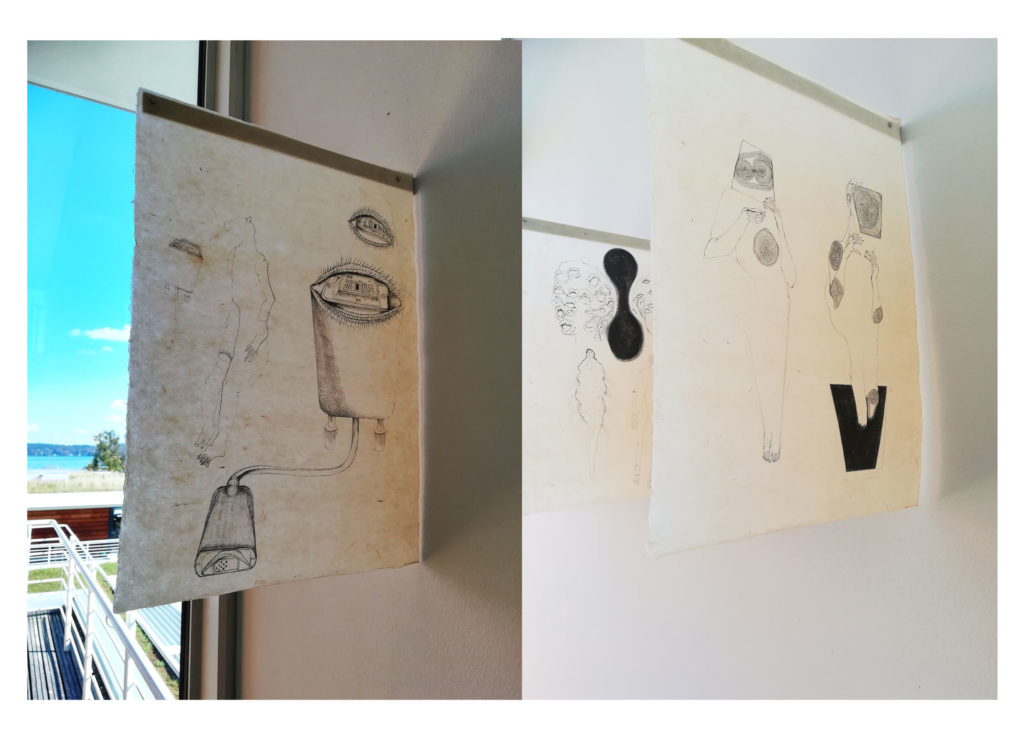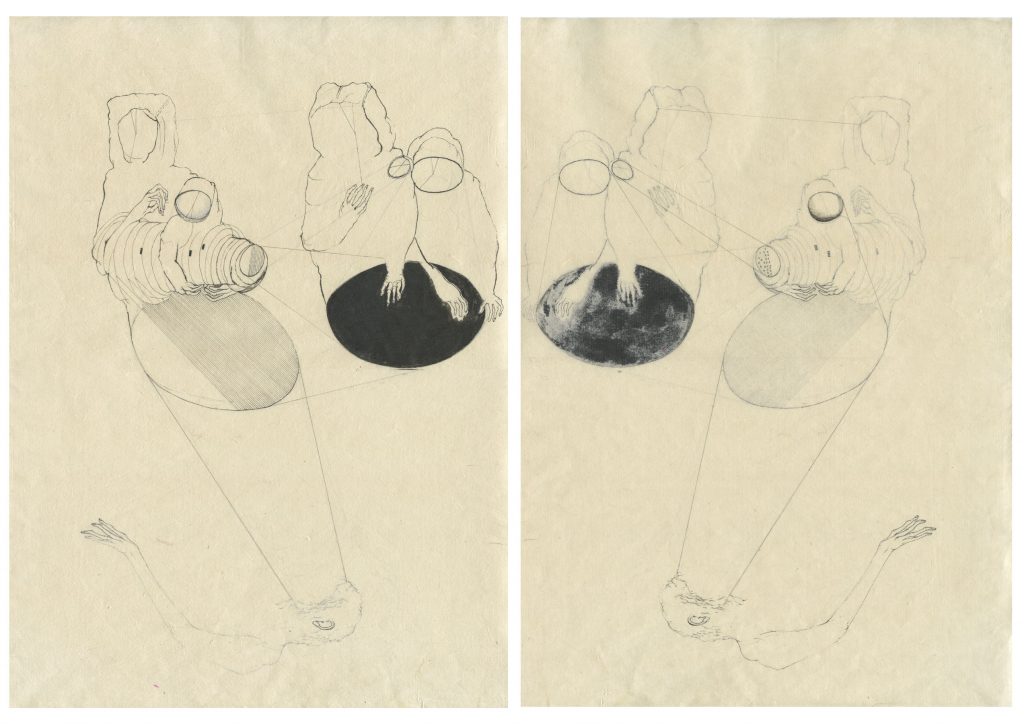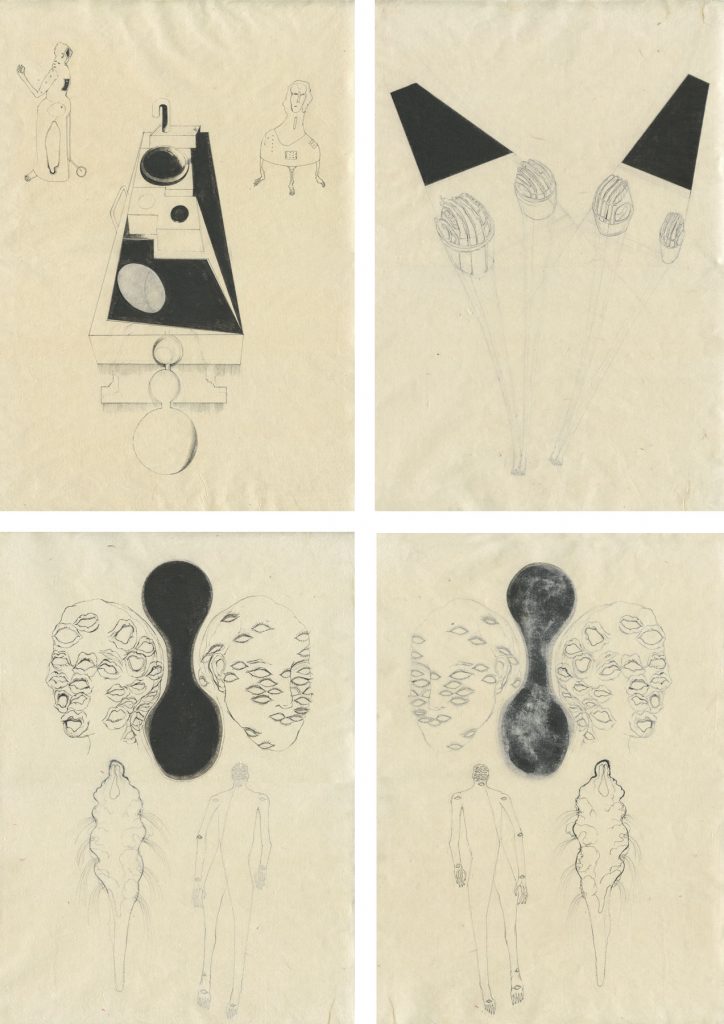 Art is much more important these days – we are cultural beings and we need art to reflect life and the current situation from different perspectives, to live our lives in all its dimensions.
In the beginning of October it was still possible to have an open studio event in our studio house, about 12 artists opened their studios.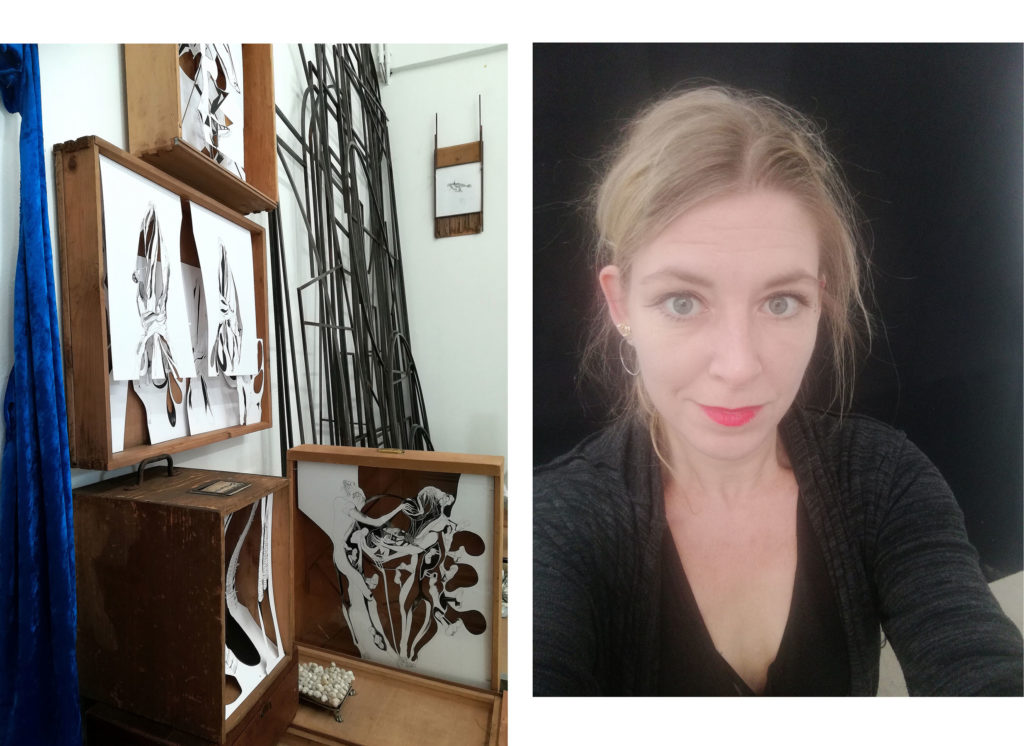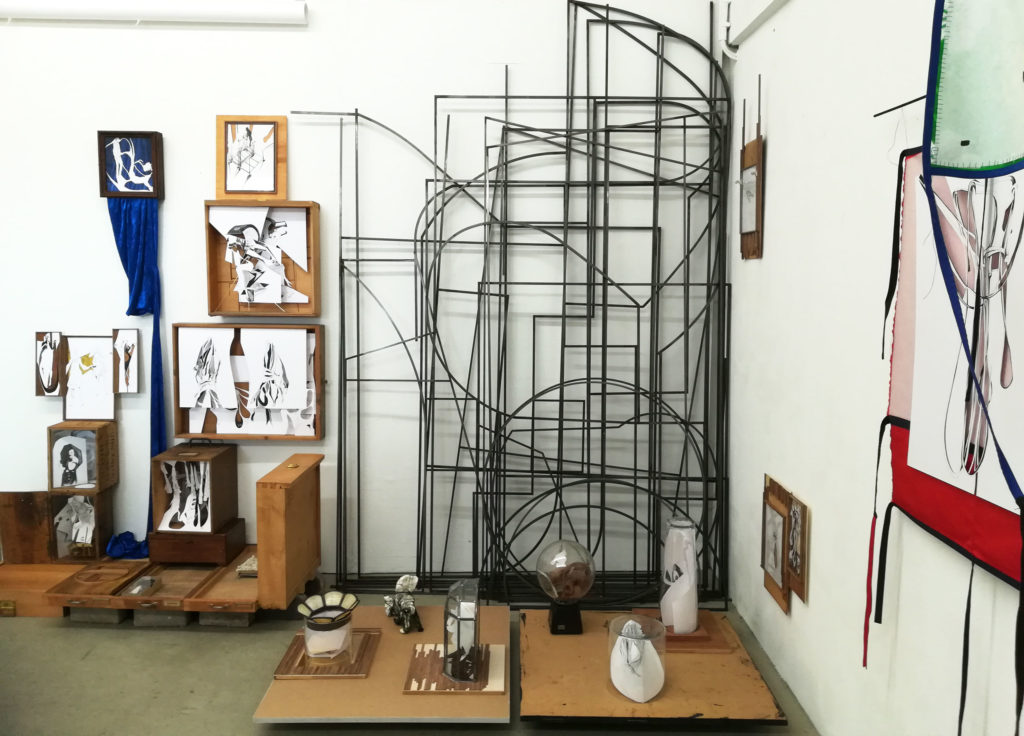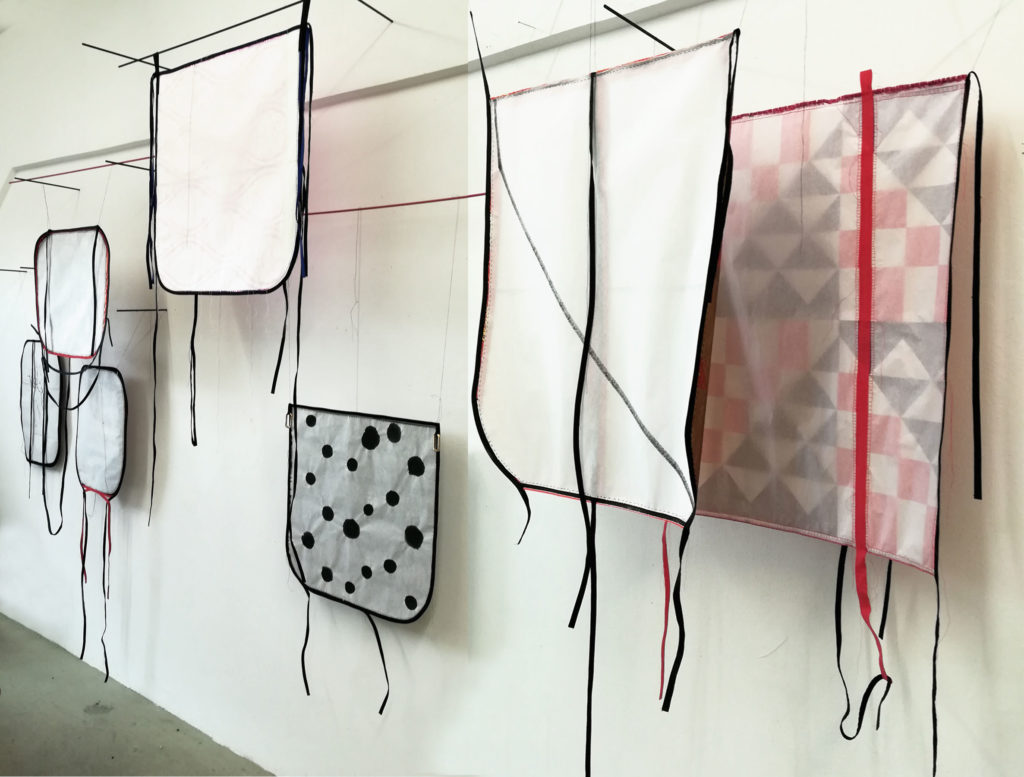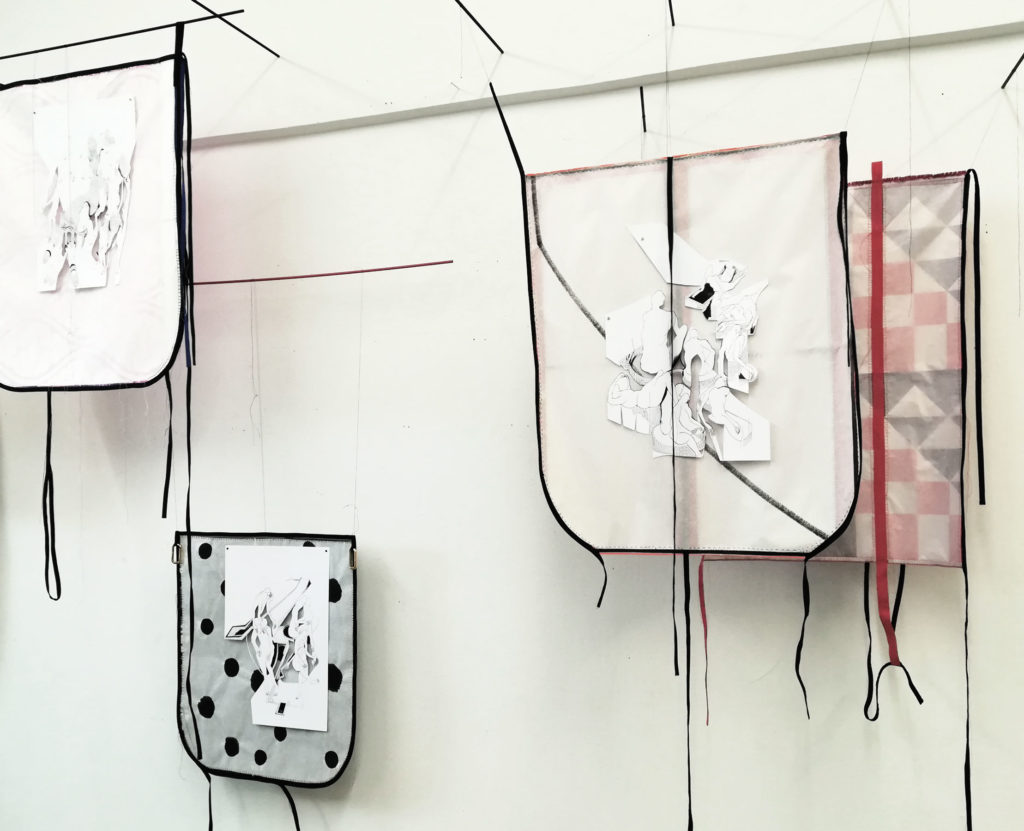 Since November only commercial galleries are allowed to open their exhibition spaces. With a group of artist friends we decided to have an exhibition in the gallery "Weltraum", an off-space in the city of Munich. The exhibition was called "Shabu-shabu".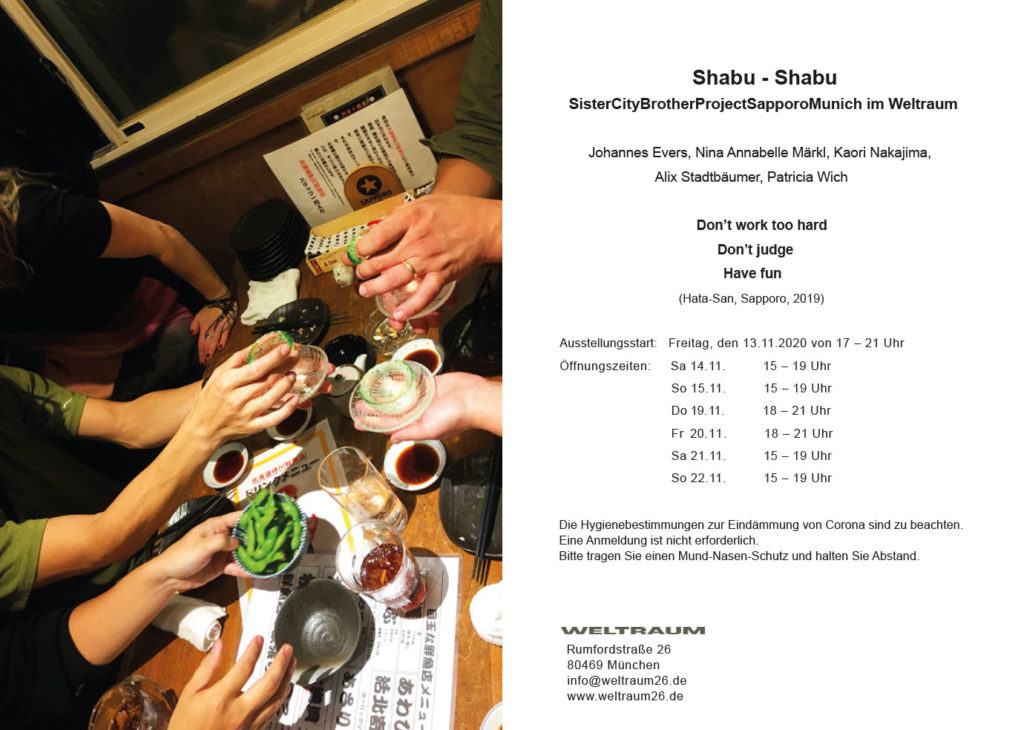 Exhibition in the gallery WELTRAUM, 13.11.-22.11.2020
Shabu – Shabu
Don´t work too hard – Don´t judge – Have fun
Exactly one year ago five artists from Munich, Johannes Evers, Nina Annabelle Märkl, Kaori Nakajima, Alix Stadtbäumer and Patricia Wich were invited for an exhibition in Sapporo in Japan. The exhibition took place at 500 m museum and in the CAI02, non-profit art spaces supported by the city of Sapporo, curated by Satoshi Hata (Hata-San) and Kiyoshi Takahashi. Times were quite different then: Nobody was wearing masks, a lot of people joined the openings, there were real-life meetings and discussions about art in the evenings with the Japanese friends, without thinking about rules of distance as we all do now in pandemic times. The artists experienced an intense time, working on the exhibition project, discussing art and exchanging intercultural experiences and the importance of Japanese hospitality which showed for example within the ritual of having dinner together.
During one of these evenings they both learned about Shabu-shabu, a traditional Japanese dish comparable to fondue and about the advice Hata-San, as a curator, artist and teacher gives to young artists: Don´t work too hard – Don´t judge – Have fun.
These words express a form of effortlessness and easiness, a feeling, which is missing these days.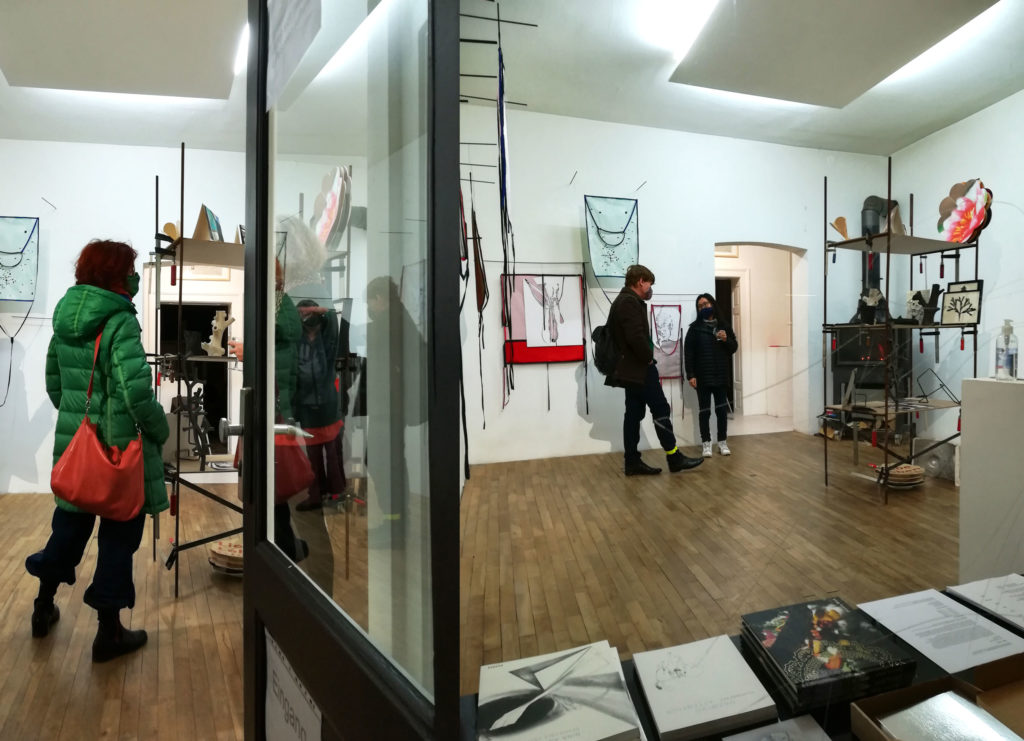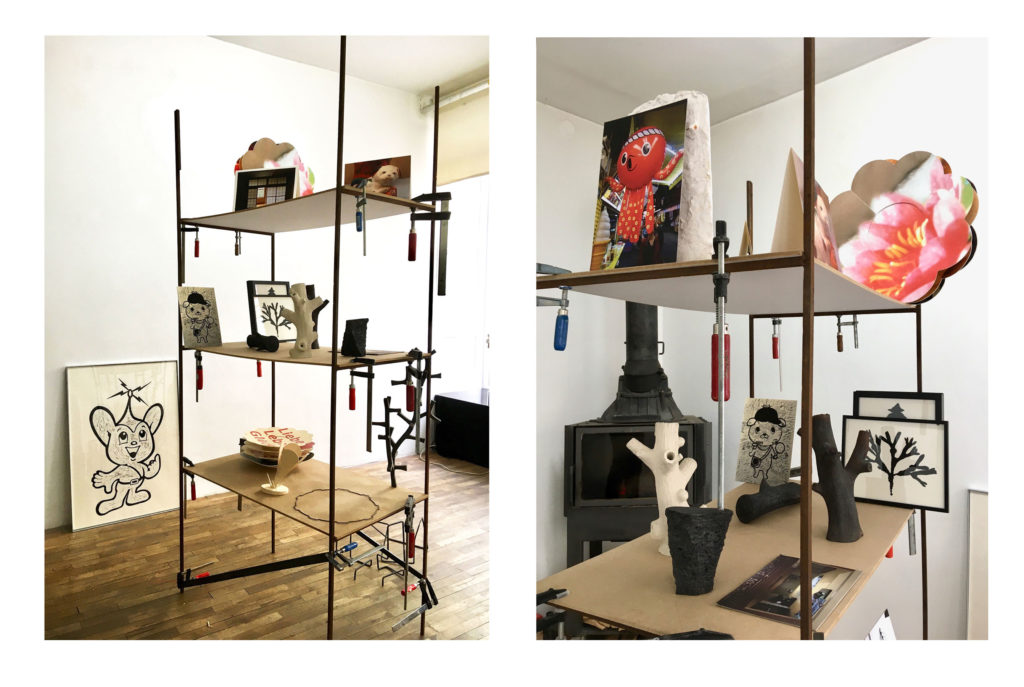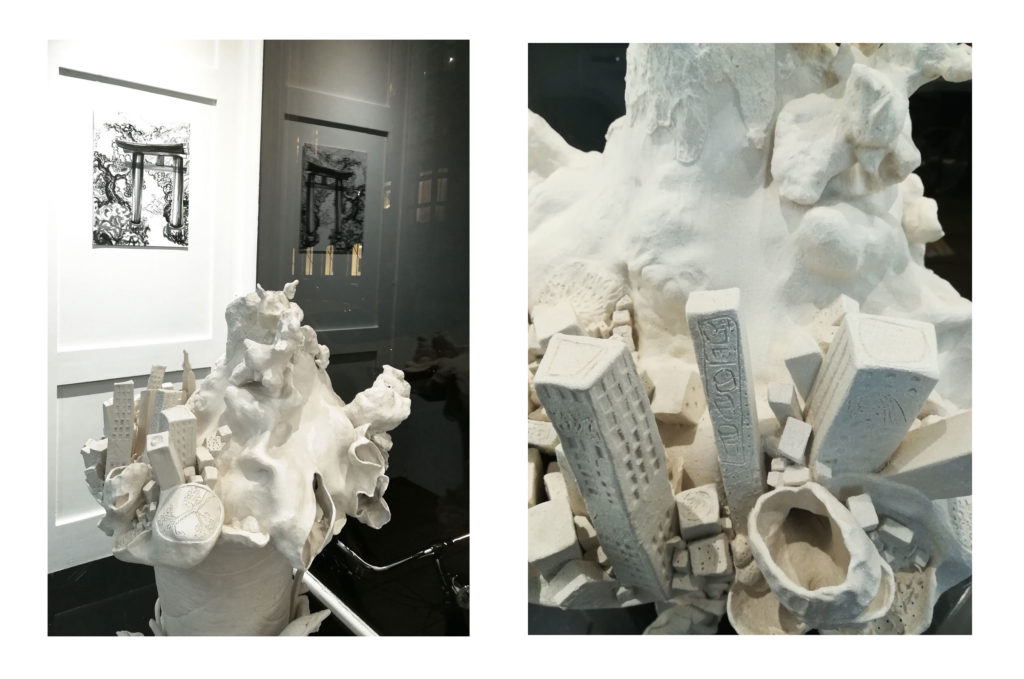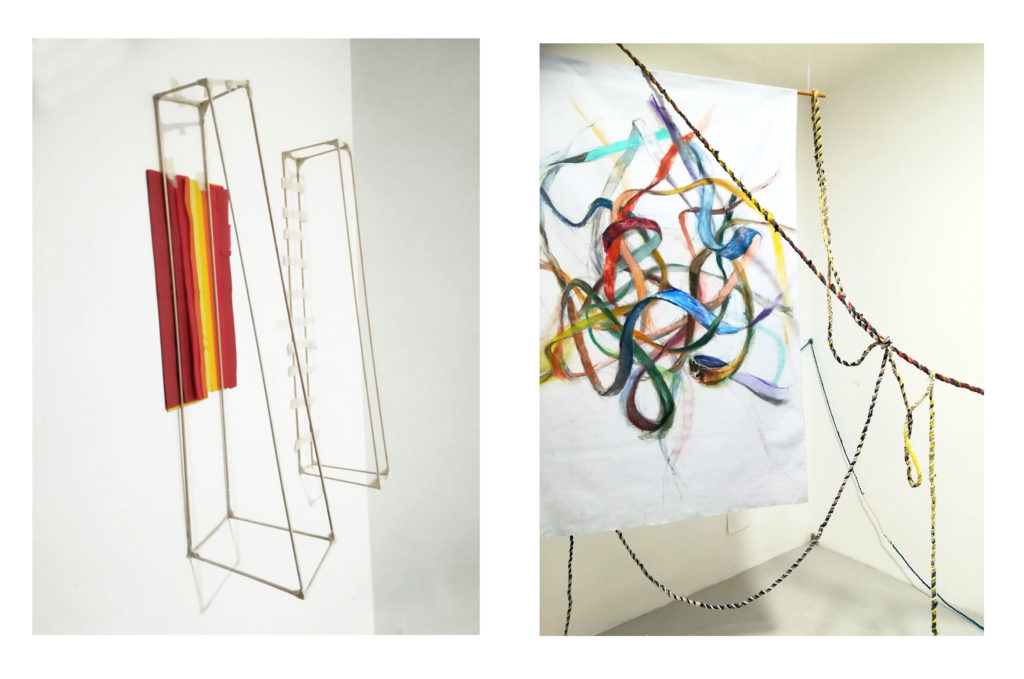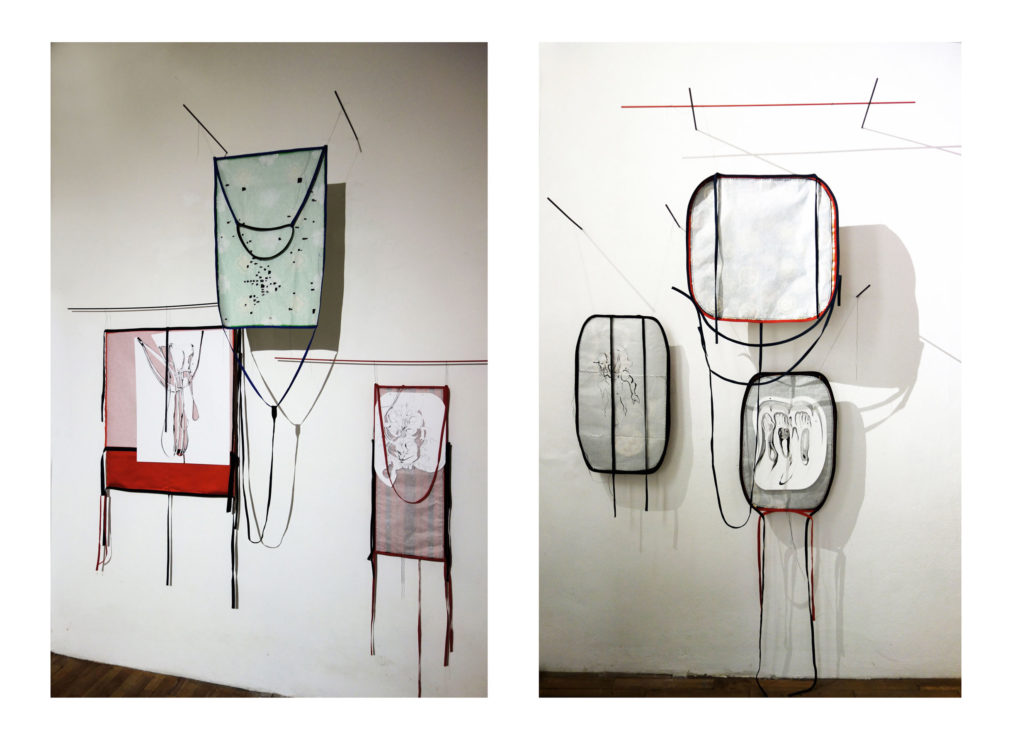 You Might Also Like:
Allegro Barbaro, Juan Dies
Flowing Equines : Happy New Year 2121 Neerajj Mittra & His Muse, New Delhi, India
Find the resident or publication