Categories
Crimson/Blue, Ian Hartley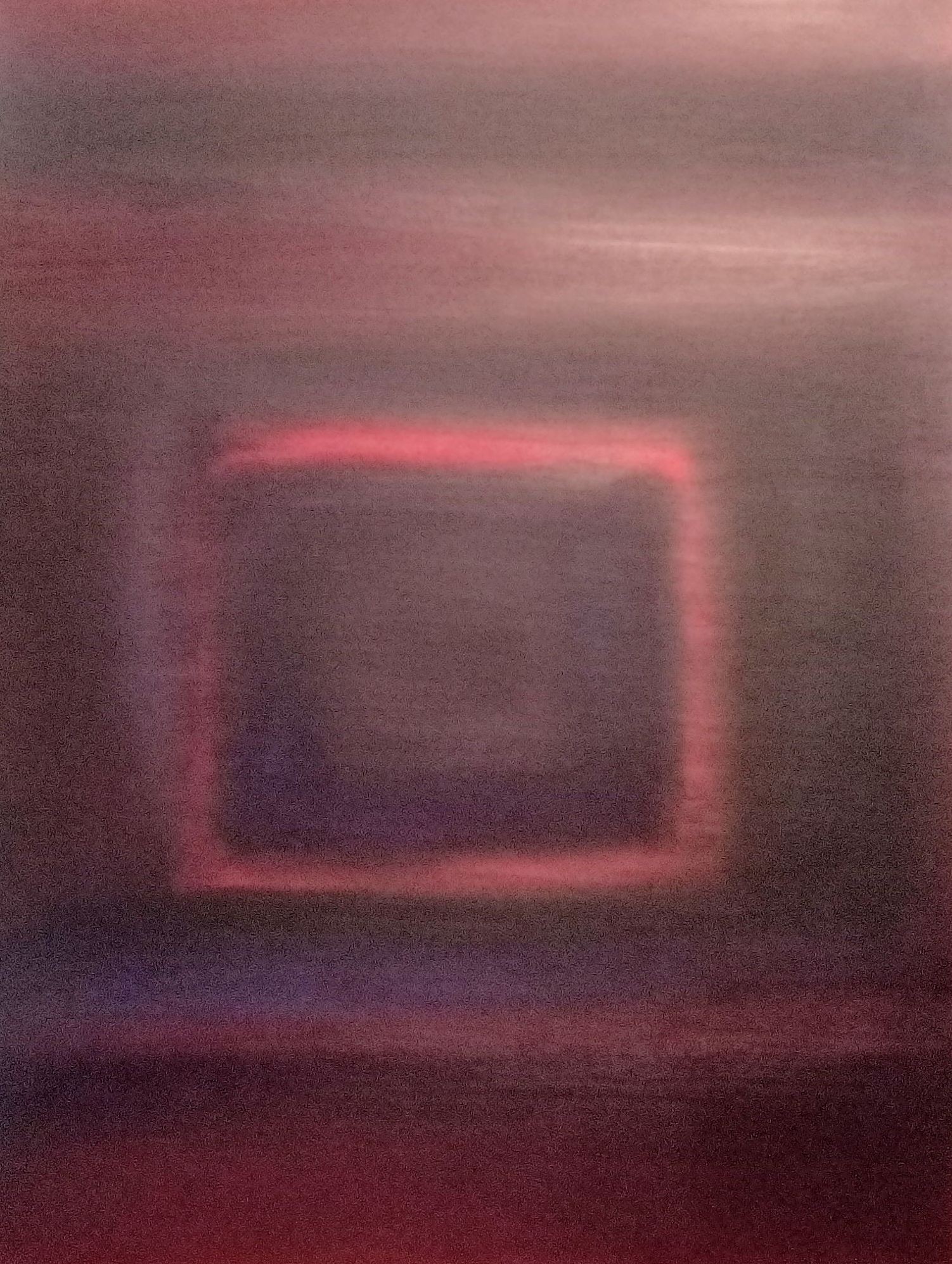 Hello, my name is Ian Hartley. I am new to the residency program, and I'm excited to share my work. Crimson/Blue was created with the idea of trying to creating something with dark colors. At the time I was thinking of shapes such as work by Mark Rothko, and I wanted to exhibit feelings through the use of both shapes and colors.
You Might Also Like:
What is / Что такое NONCONFORM?
Дворец культуры / Palace of Culture
Find the resident or publication