Categories
"Colors, like features, follow the changes of the emotions."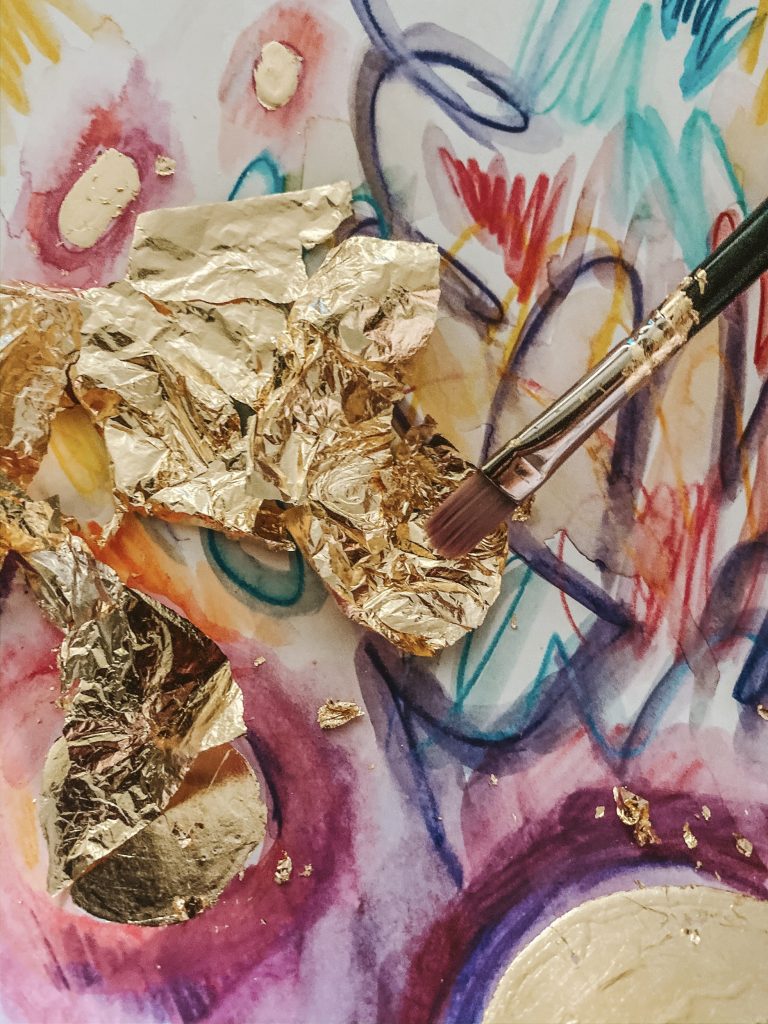 A few weeks ago I started to work on my new project "The City Light", using acrylic on canvas and I was trying to keep this series in the "same style". But recently I saw this fantastic quote by Picasso: "Colors, like features, follow the changes of the emotions. " and it totally changed my perspective of thoughts. Because the real (true) art is a reflection of our feelings and emotions, every brushstroke, narrow or wide, thin or thick, even materials say a lot. So, this painting in progress shows some of my deep emotions, dreams, and feelings. Some of them are tiny and sharp, some are big, bright, and sparkling.
Our mood, energy, and thoughts can often change, sometimes even a few times during the day but all of them together can create beautiful artwork of our unique personality and tell our own story. Sometimes it worth taking a risk…
You Might Also Like:
What is / Что такое NONCONFORM?
Дворец культуры / Palace of Culture
Find the resident or publication