Categories
Colagem, Paulo Carvalho Ferreira
At the university, all my research was directed to geometric composition in some way. For 01 year I have been working with cutouts and collage on Canson paper. The shadows generated by the cutouts interfere with the color tone, causing different shapes according to the angle observed.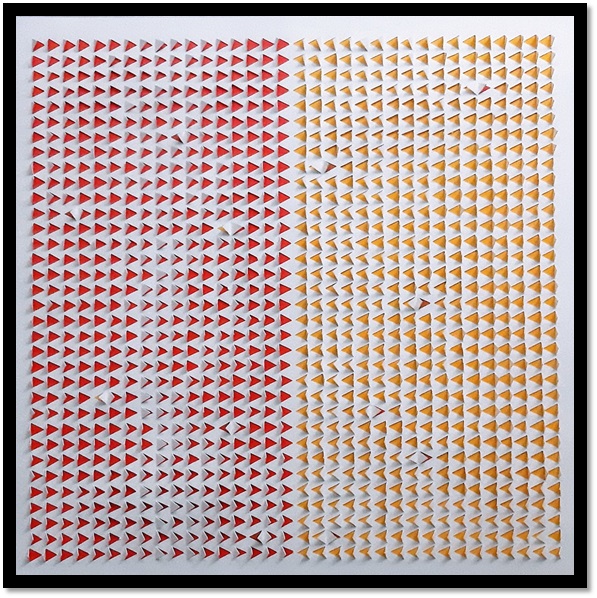 You Might Also Like:
What is / Что такое NONCONFORM?
Дворец культуры / Palace of Culture
Find the resident or publication