Categories
Art can be resilient, Roberta Orlando
Waiting for the next trip, I though about my last one before the lockdown. In fact, before being stuck in Milan, I was in Venice. One of my favourite locations ever, which is also part of my background. Its history, art, and geography are really fascinating. A great meeting point between East and West, connecting different cultures from all over the world.
Behind its greatness, the city is still too fragile.
End of April. Lombardy, Italy. 
Soon, Italy should start the second phase, and everyone is waiting for it.
In the meantime, I found some pictures that I took in Venice last winter. It was after one of the worst flooding in Venice's history. Mainly local people were walking on streets and canal-sides. As usual, water left signs everywhere, but people showed their resilience again.
Even now, people in Venice, as well as all Italy, will be resilient.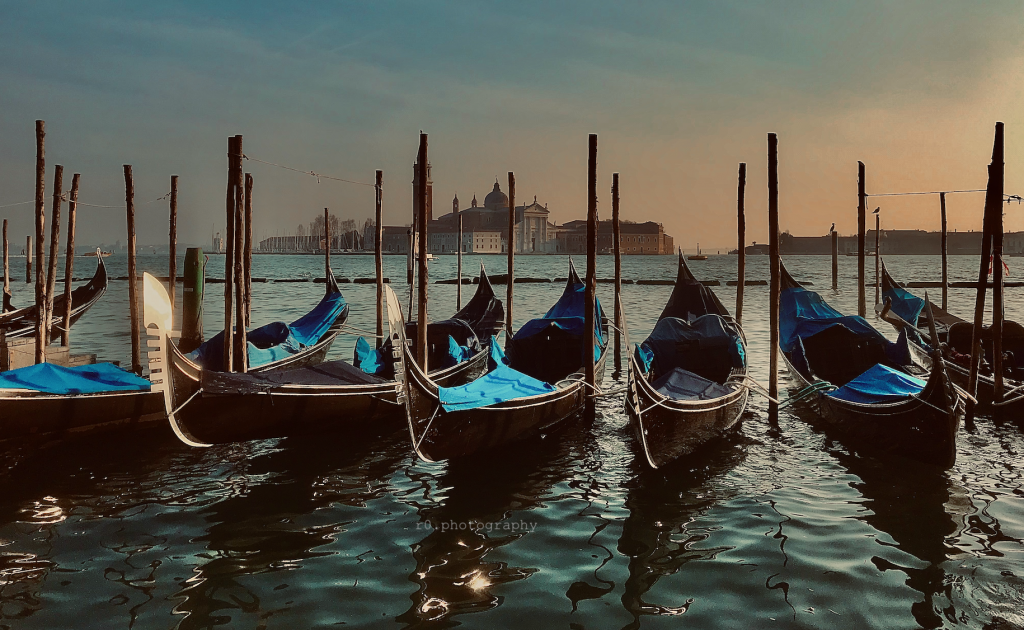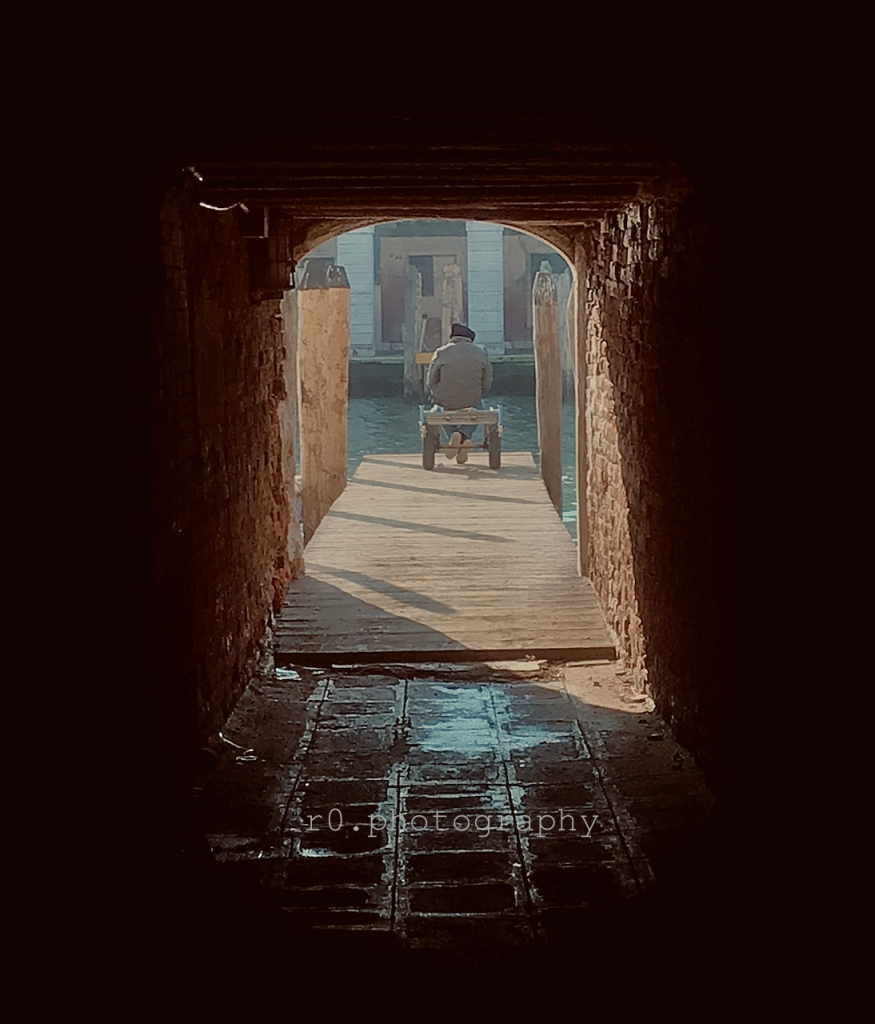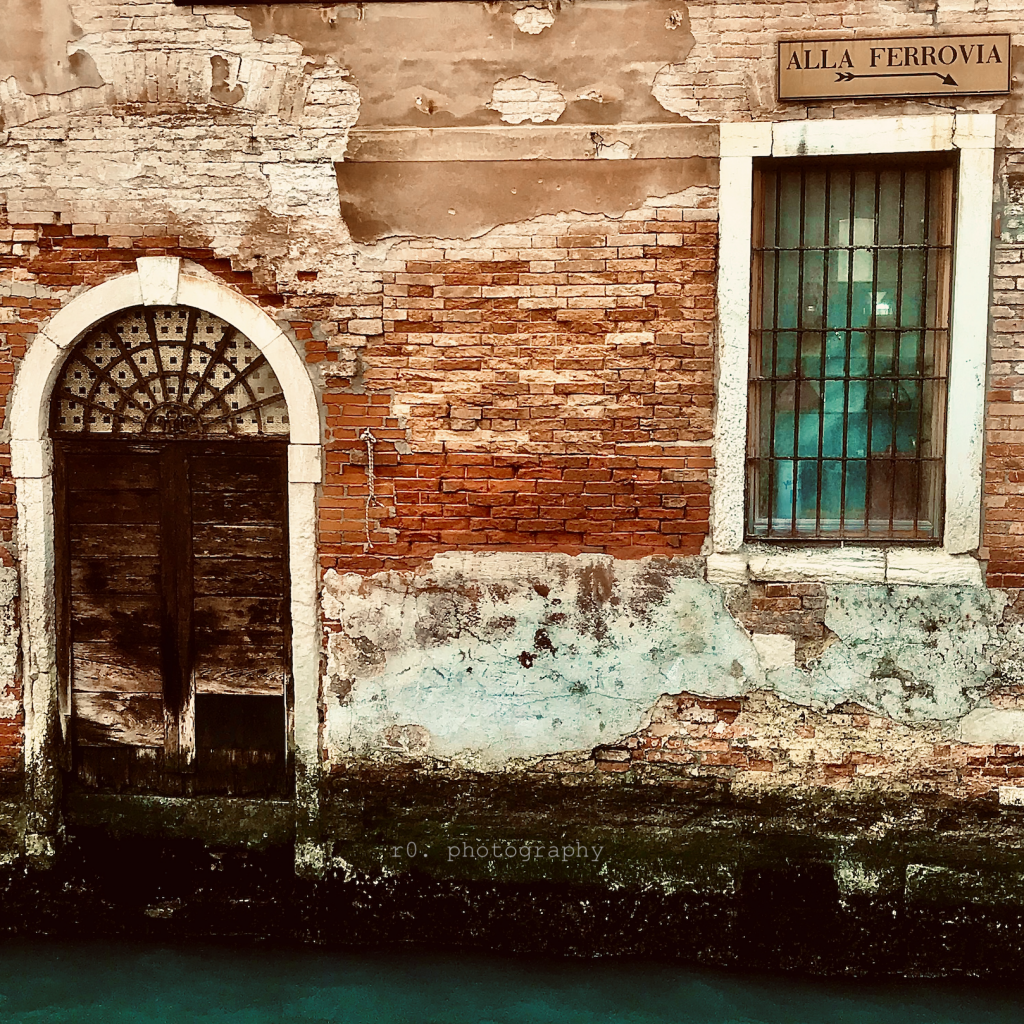 You Might Also Like:
Why do I create Instagram paintings of the past? Laurence de Valmy (USA)
About Art and Social Media – Laurence de Valmy (USA)
Find the resident or publication