Star Trauth-Artist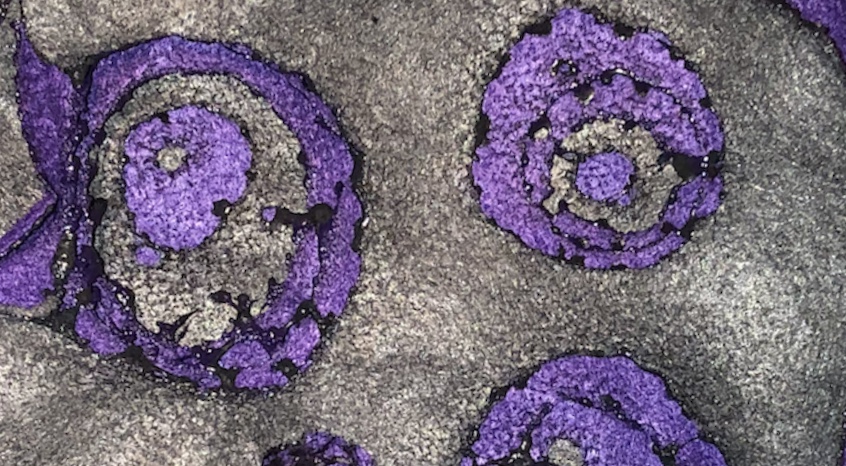 ---
I work solely in abstraction because whatever already exists is probably the most perfect form of itself. I have no right to touch what God has already done. Though I am heavily inspired things like fungus, moss, and lava-things with repetition, fluidity, texture, or a feeling of eternity. I tend to do things my own way and in my own time.
---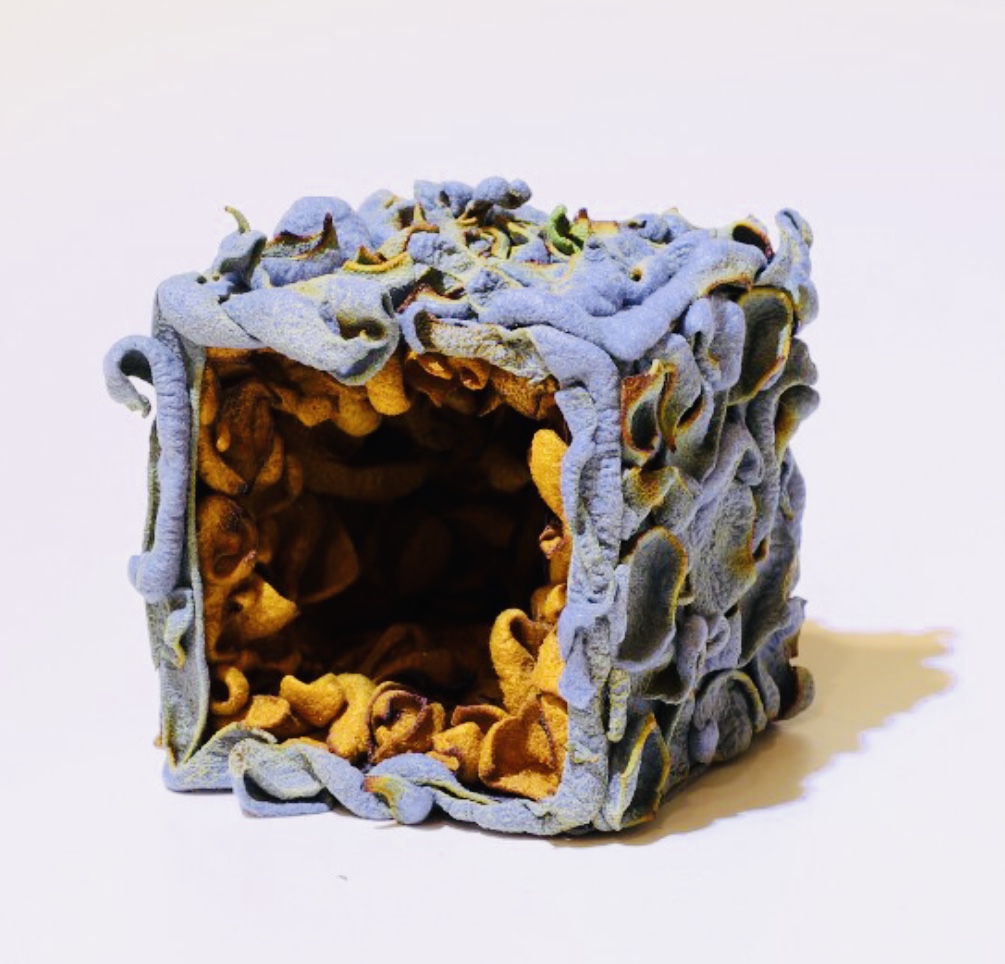 ---
Abstraction is real, probably more real than nature.

-Josef Albers
---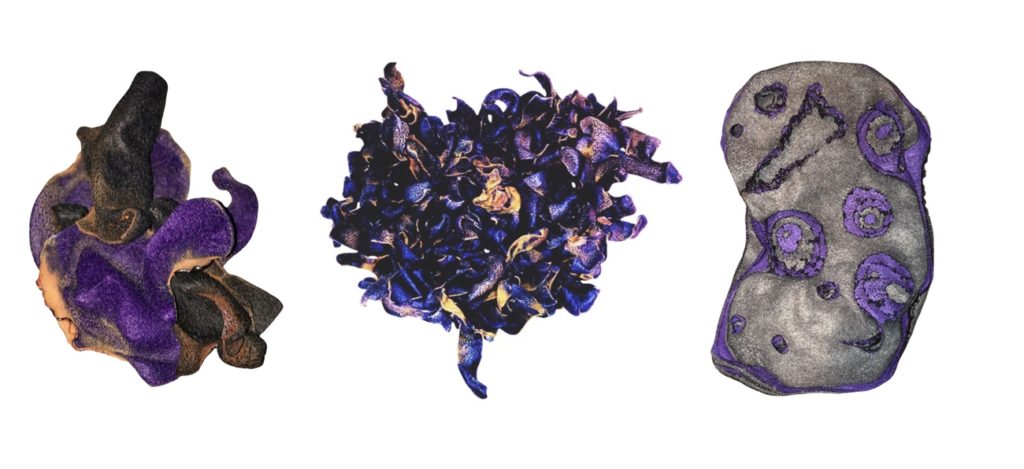 ---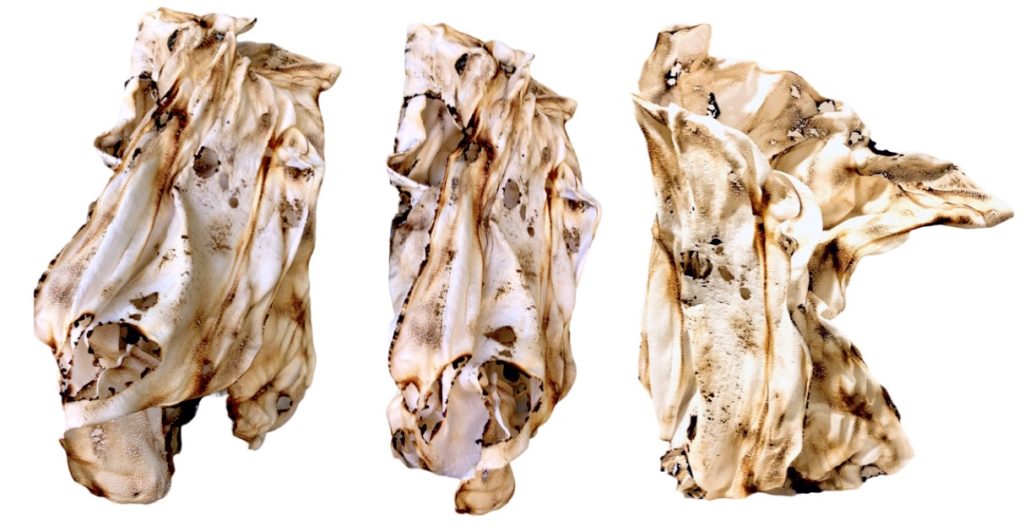 ---
You Might Also Like:
What is / Что такое NONCONFORM?
Дворец культуры / Palace of Culture
Find the resident or publication