Categories
Where have the children gone? by Daniele Leonardo
JUNE 2, OPEN CITY SCENARIO
e là, sul monte cui temean le genti
per lampi e voci e per auguste larve,
alta una nera, ad esplorar gli eventi,
aquila apparve.
Visitors are coming, you can tell…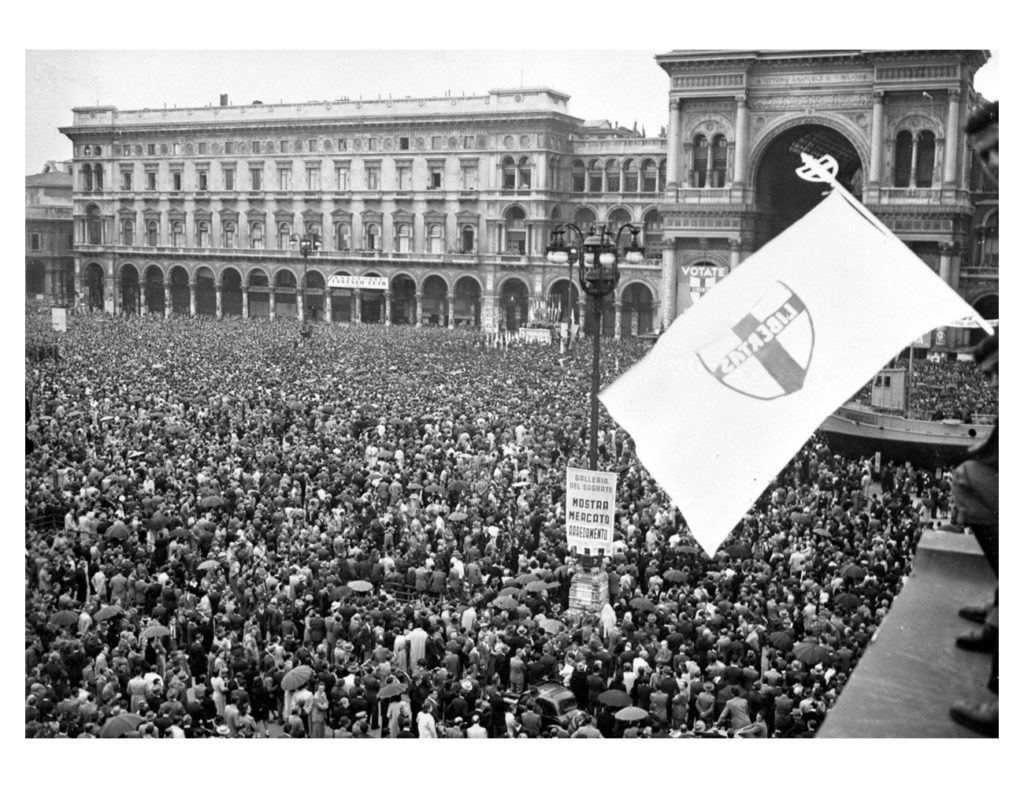 On June 2, 1946, with the right to vote unprecedentedly extended to women for the first time, Italy voted the monarchy out in favor of the republic. With a deviation of less than nine percent it was screamingly by the skin of the teeth.
After what had just been -twenty some odd years of escalating conspiracy into subversion, then totalitarianism into world war- at least that's how it sounded to me at, is that thirteen?
Old habits die hard.
On the same date, every year, Italy has ever since had its Republic day, to celebrate, at home, the homeland. Can't hurt.
These kind of times though are to wave yesterdays goodbye…
Il tricolore!… E il vecchio Fauno irsuto
del Palatino lo chiamava a nome,
alto piangendo, il primo eroe caduto
delle tre Rome
. . .
There's one of the main roads that runs just behind. There's such a change in the tone of its sound just past twilight. Where were they hiding?
che avean portato al sacro fiume ignoto
un errabondo popolo nettunio
dalla città vanita su nel vuoto
d'un plenilunio.
It's been a couple of days now, the curfew's over, and you can tell. Especially after midnight. Not the brightest bulbs in the nightlife of the city are committed to, among other things, prove exactly their foundational point. One can't necessarily spot them but boy can you unhear'em…
Freedom is exercised in debauchery these days, and gadaboutism.
Still, anecdotal evidence, examples and specimens are not what we base the law upon. Now, is that right?
I have a clear view now, a faraway and far from picture-perfect veduta of this whole place. And I got this feeling…
I see her majesty; the beauty, the architecture, the history, the nature. But I just don't hear a thing.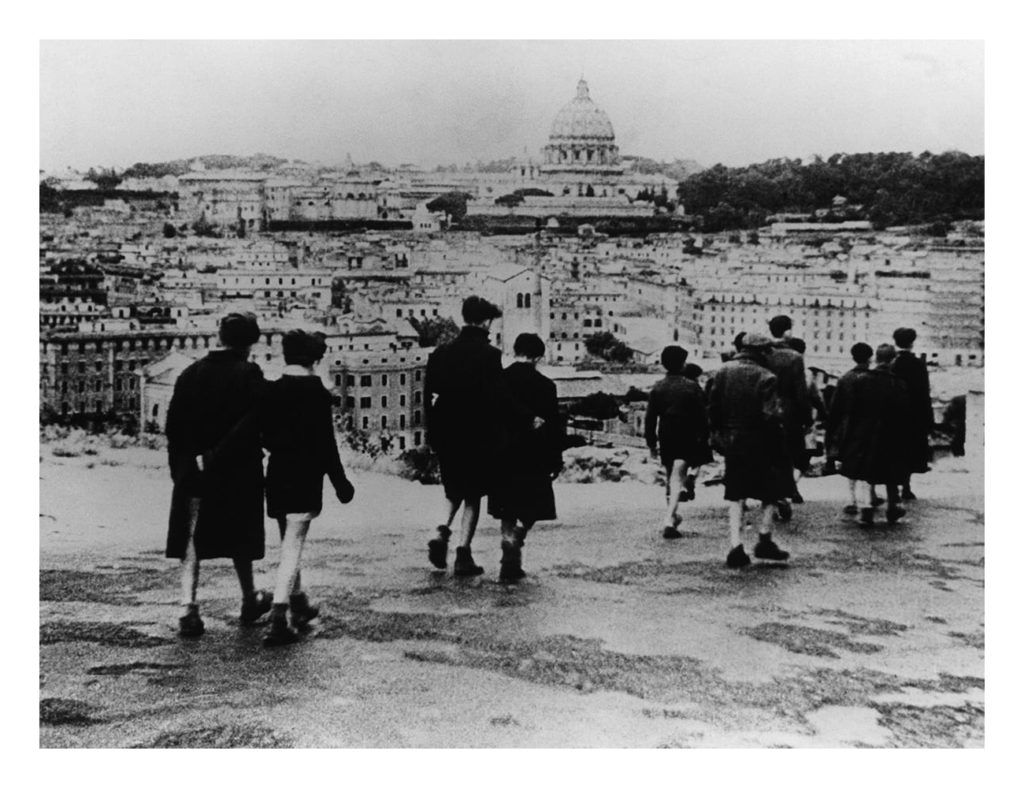 You Might Also Like:
Behind The Screens, Anne Fehres & Luke Conroy
Cathedrals in the desert by Daniele Leonardo
Find the resident or publication