Categories
Quarantine sketchbook vol.3, Elizaveta Ostapenko
Working on new paintings as a part of my Quarantine Sketchbook. Here are three more. You can find other parts of the project together with its context described here.
If you want to find out more about my work, please have a look at my introductory post or visit my Instagram page – @liza__ostapenko.
Have a great day and take care of yourself!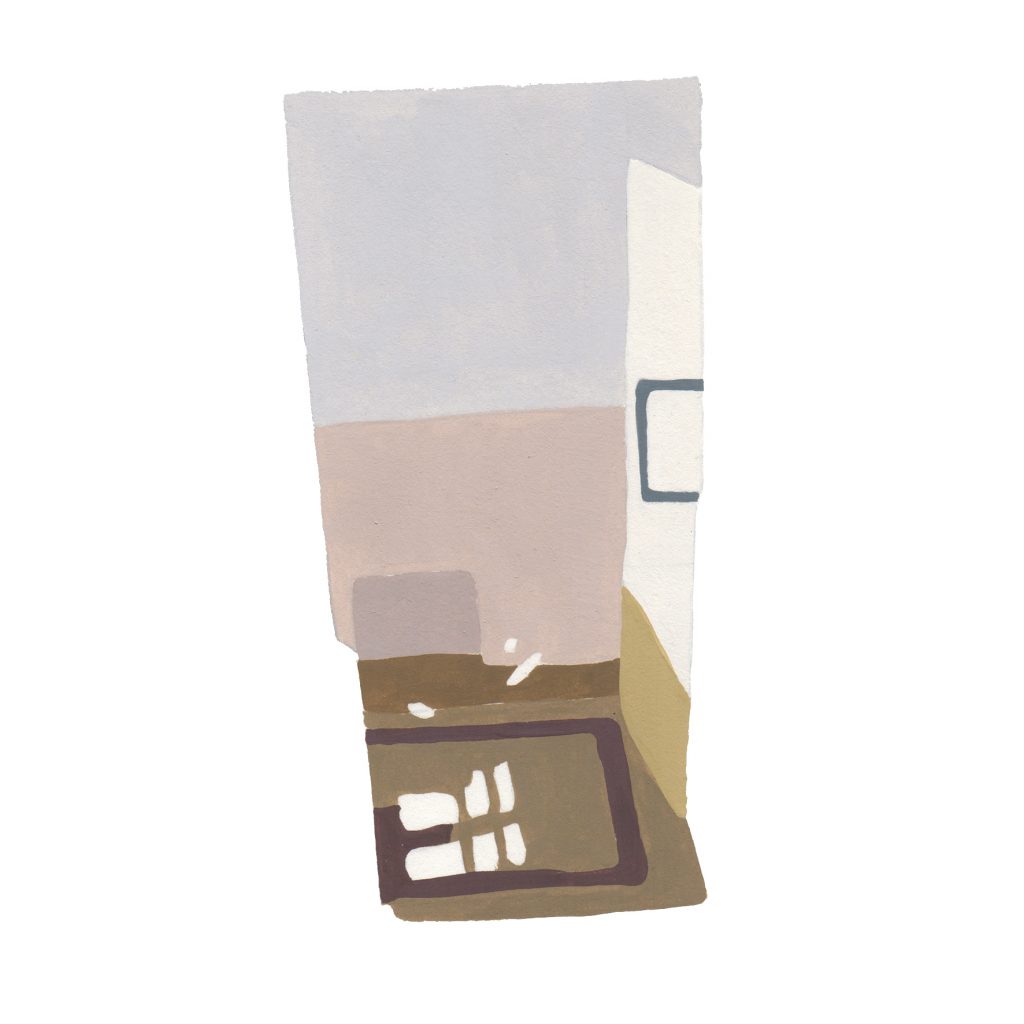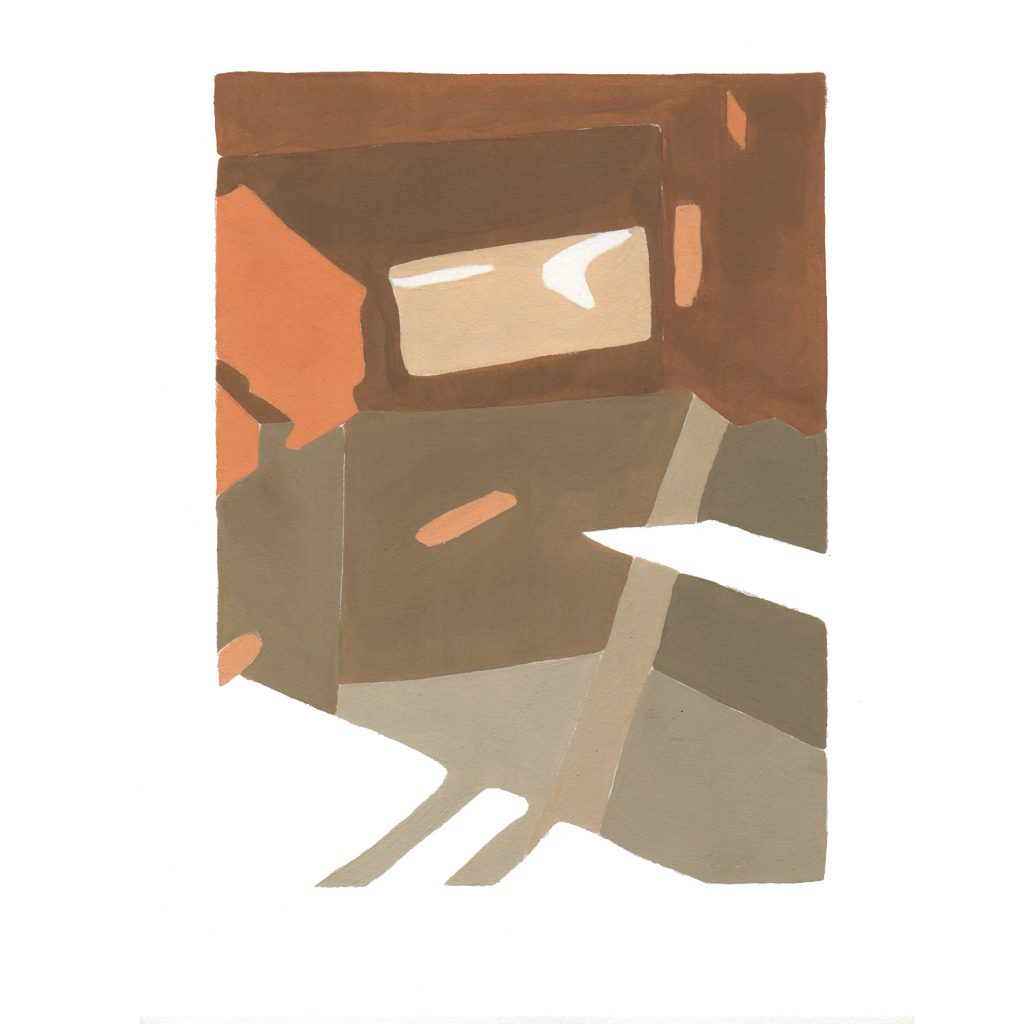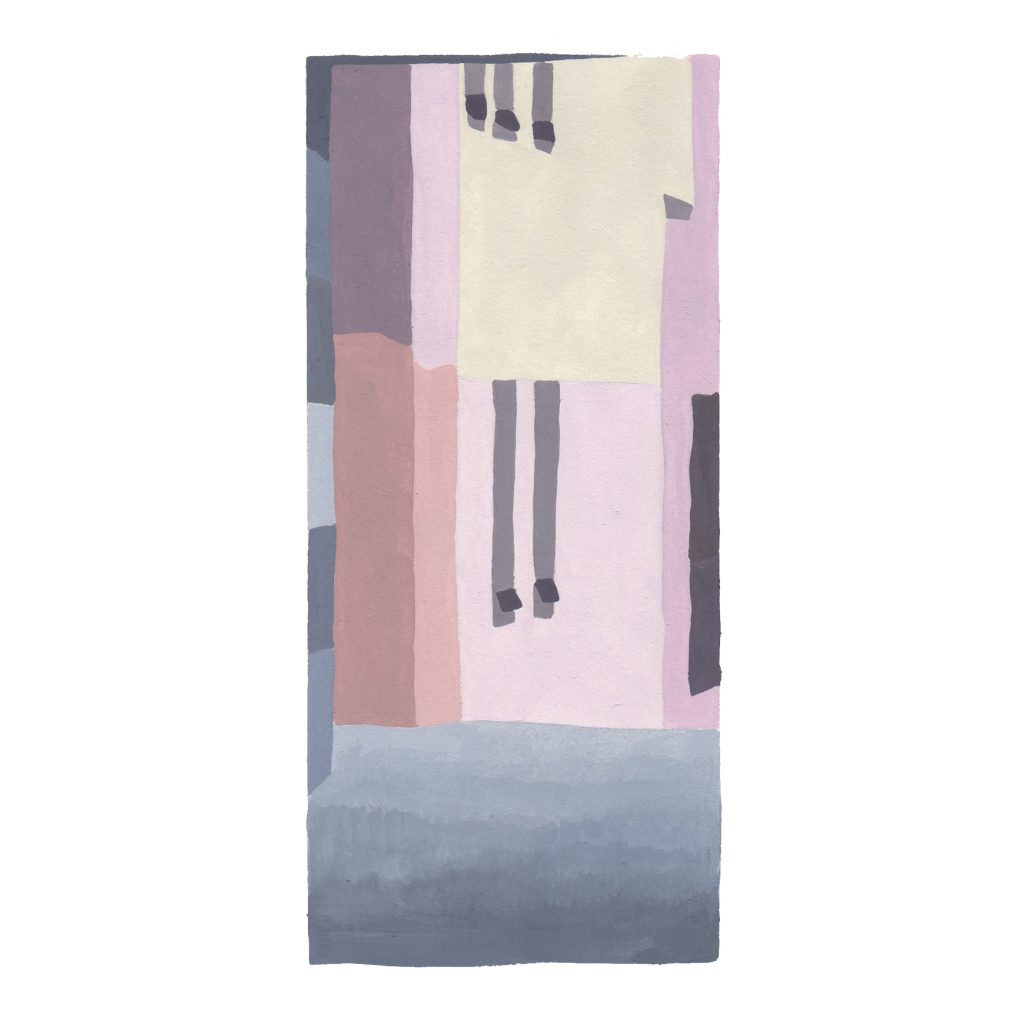 All paintings are made with acrylic or gouache paint on 14,5 x 20,5 cm sketchbook paper sheets.
You Might Also Like:
Why do I create Instagram paintings of the past? Laurence de Valmy (USA)
About Art and Social Media – Laurence de Valmy (USA)
Find the resident or publication