Categories
Protests during COVID19 in Holland – Nanda Raemansky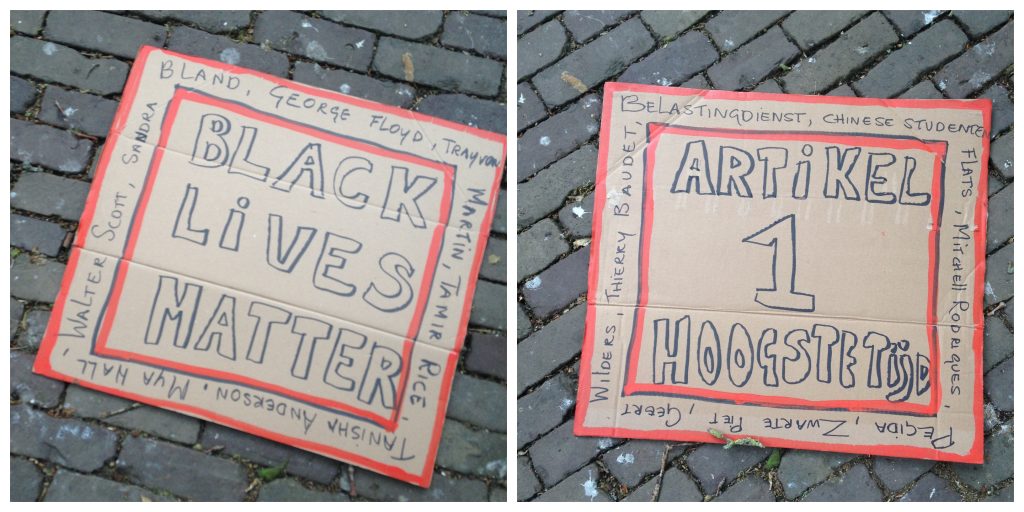 You will problably have all heard about the sad and unjust faith George Floyd was treated on, by the Minneapolis (US) police and the Black Lives Matter protests that followed worldwide and are still ongoing.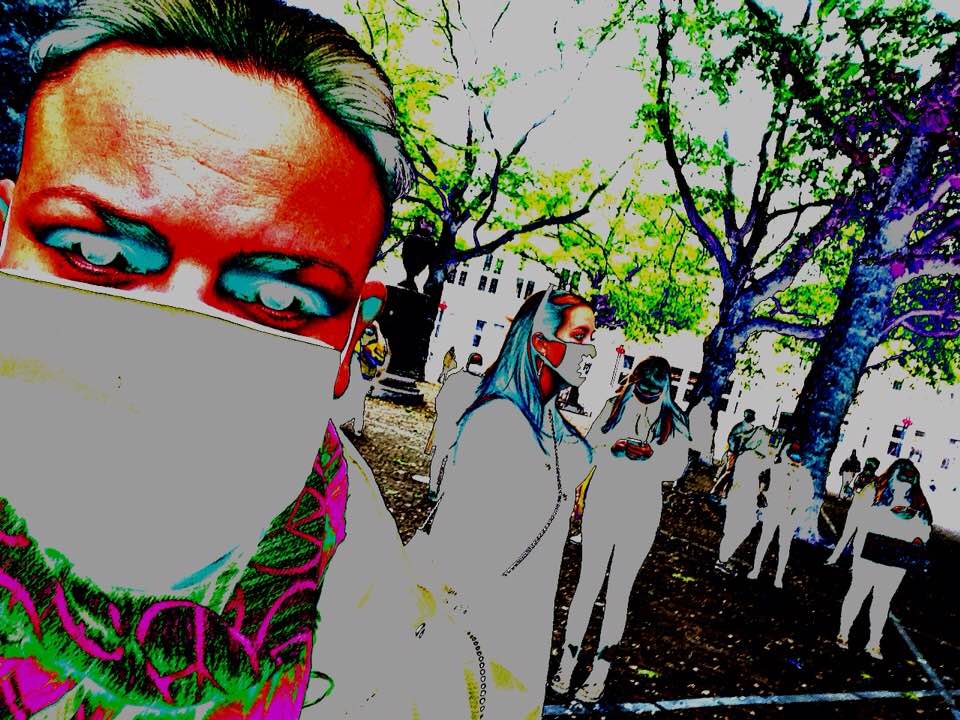 Here in the Netherlands it started with Black Lives Matter protests in Amsterdam, Rotterdam and The Hague. In Amsterdam there gathered about 5000 people on the Dam and it was no longer possible for the protesters to keep the 1,5 meter distance. The mayor – Femke Halsema – saw this happening and decided to let it happen, rather than to force the protesters to go home, during a protest against police violence. Althought perhaps a bit tricky, I really respect that and think she made the right and choice.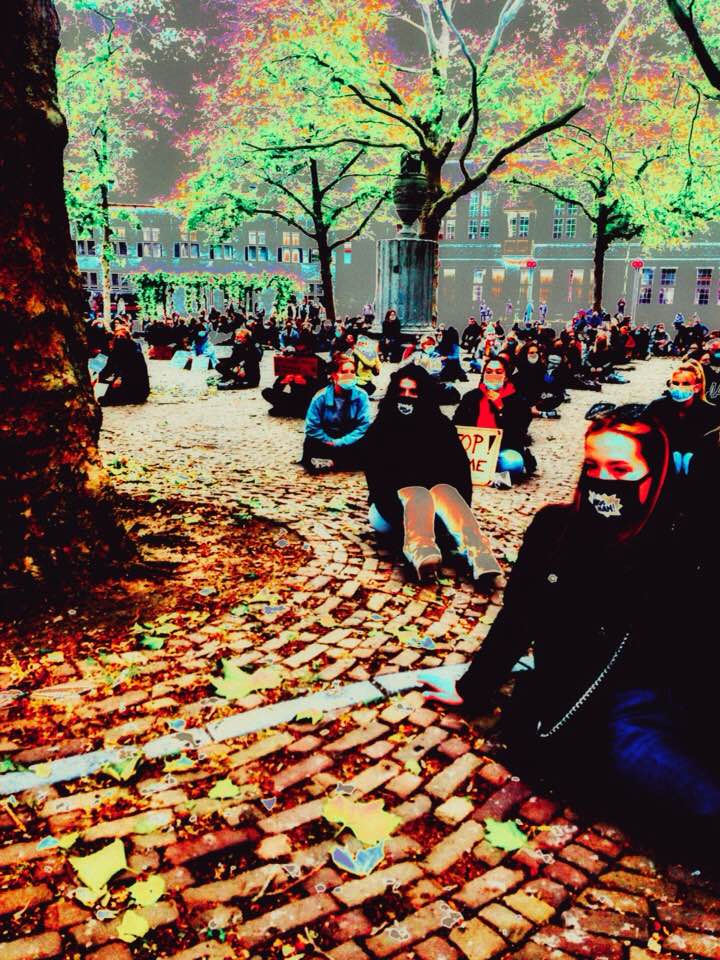 The first thing that happened after that, was that political The Hague spoke shame about the whole situation and Geert Wilders even demanded the mayors resignation. 'How can you allow a mass protest like this during this pandemic?' was the retoric. But if really, what they say is: 'How can you want to hold democratic values high, whilts the COVID19 pandemic is here'. As if that's the only thing that matters and everything else, including our precious democracy, has to take a hike.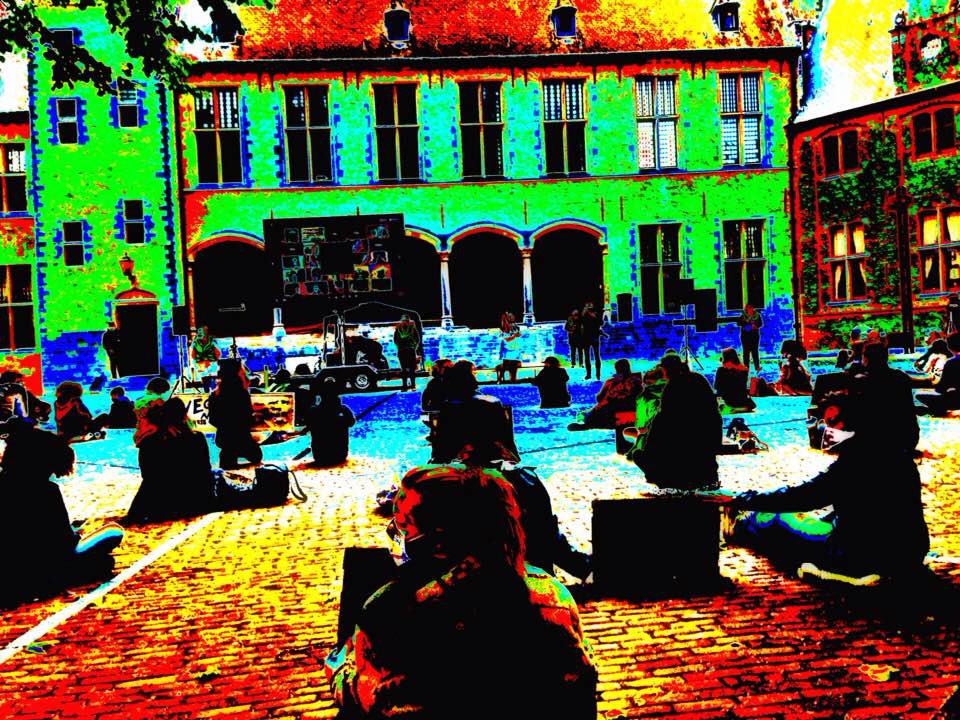 I heard this and decided that I definitely needed to go protest for BLM and for the right to protest. So I went and everything happened with respect for the 1,5 meter rule and with mouth masks. About 800 people turned up and I am proud of them. So what do they mean: 'How can you think about organising mass protests during the pandemic?' This is how!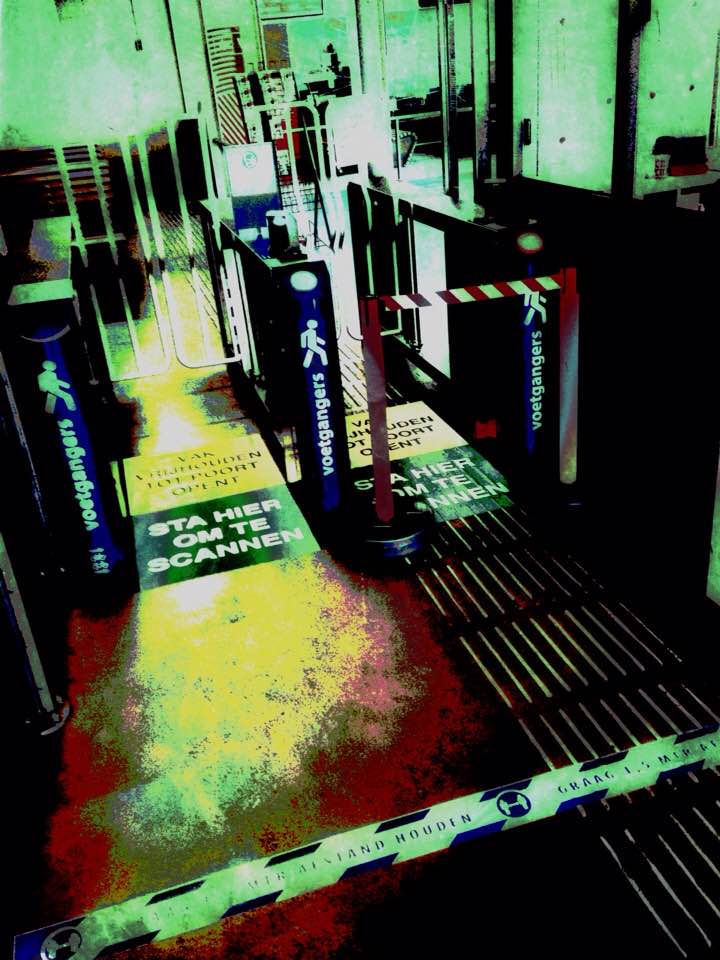 Two and a half weeks, lots of thrashing mayor Halsema's reputation and constant panic mongering about the COVID19 virus later, no one of the Amsterdam BLM protesters got ill! At least not because of this event that is.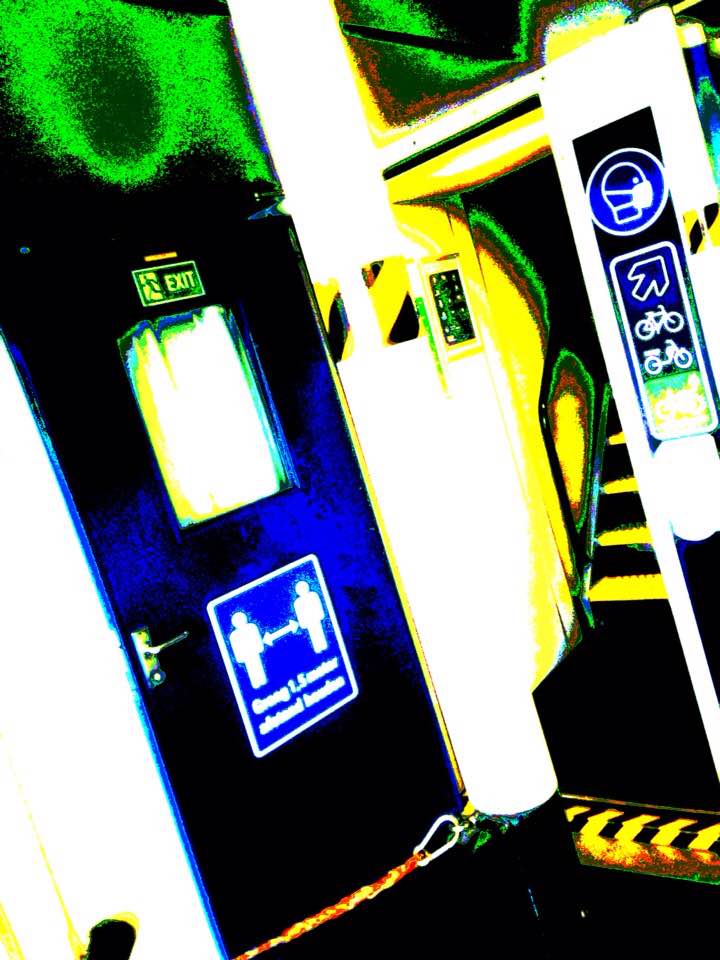 Yet today (sunday 21 june 2020) The mayor of The Hague – Johan Remkes – banned a protest against the new coronalaw, the government wants to make. This law, so the Dutch privacy-watchdog says, would turn the Netherlands pretty much into a dictatorship. A 1,5 meter dictatorship. Thanks, but no thanks! And how handy that would be for them, when protesting is no longer a constitutional right, because of this coronalaw. Bloody fascists!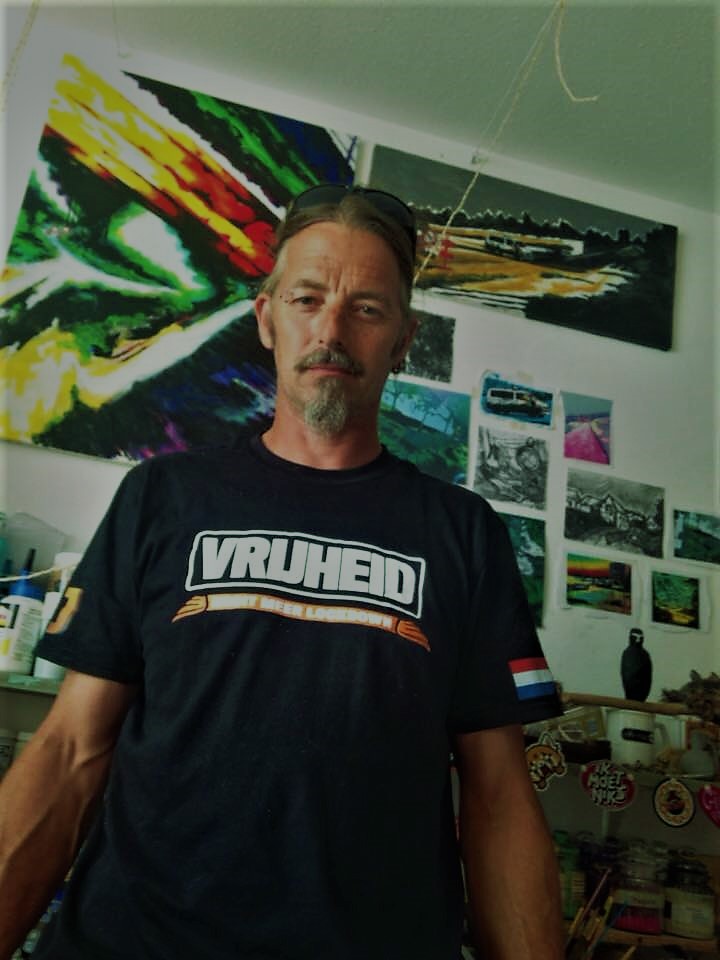 Raemansky 2020 ©
You Might Also Like:
COLOR ME BLUE Amalia Gil-Merino
Why do I create Instagram paintings of the past? Laurence de Valmy (USA)
Find the resident or publication