Categories
Phantom building… (part 1) by Daniele Leonardo
There it is. There's a whole row of beachfront condos that I just don't ever seem to recognize amongst those I pass by everyday during my shoreline walks. Or what's been left of them.
I know that all that glitters is not gold. I know what some of these look like on the inside. Kind of dated, but with the world reversing and devolving at such a rate it all might be going to be back in style and appropriate over again. Good news.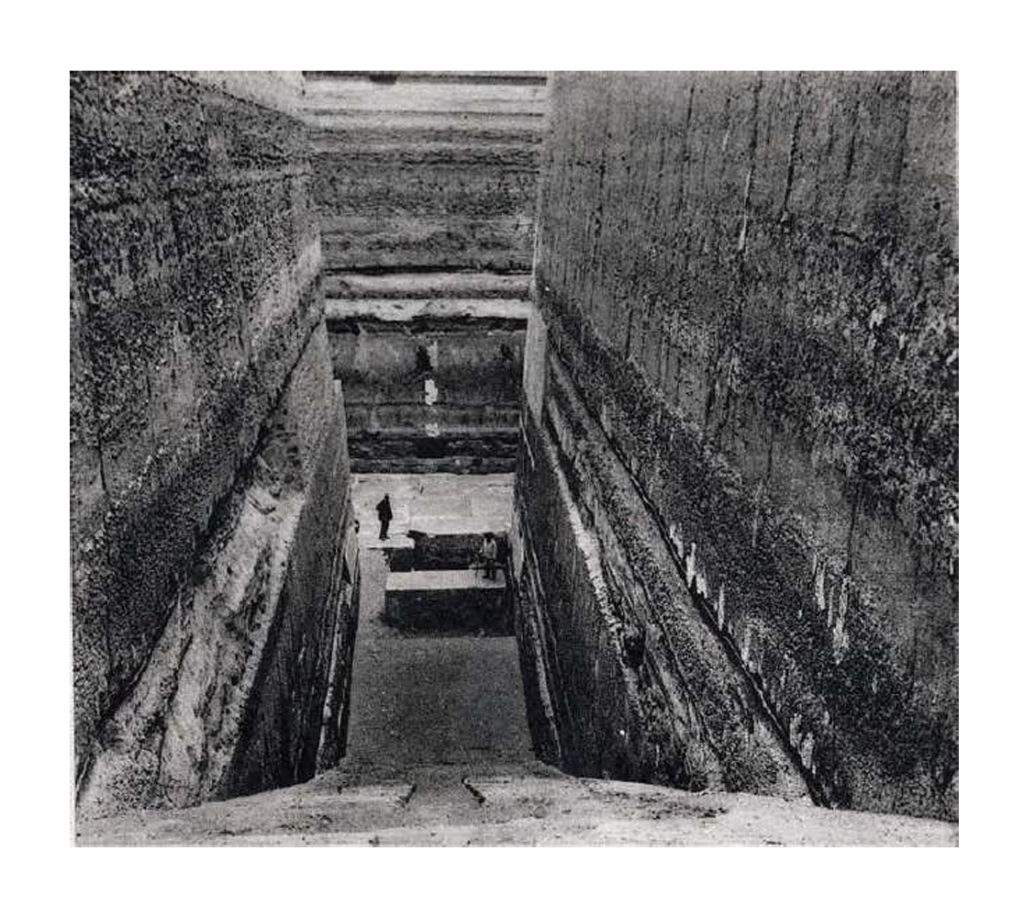 But as of now, the blazing days of future under progress, right away you see the older ones, persisting in a sense. Sticking out, grasping for air among the newer ones casting brazen shadows all over their facades. Spanking decadent and shooting stars… As if.
It's that brand of new that won't age well.
…
"When I bought this place you could see the horizon line in at least three directions. Not to mention the sea upfront.
I was assured there were rigid environmental restrictions around here." They came long after that.

All things must pass, I guess.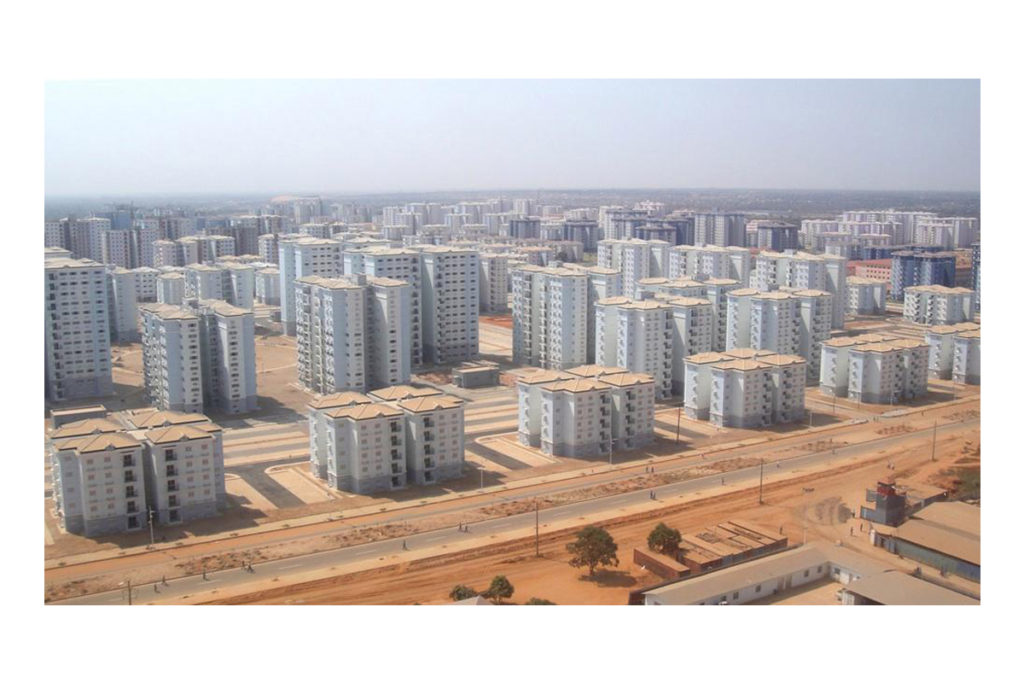 You Might Also Like:
Behind The Screens, Anne Fehres & Luke Conroy
Cathedrals in the desert by Daniele Leonardo
Find the resident or publication