Categories
life during coronavirus/ Valentin Boiangiu
I am in lockdown in  Moscow, Russian Federation. I moved here from the UK, 5 and a half years ago to teach Fine Art at the British Higher School of Art and Design. I also maintain my own practice and my main concern is the notion of "the present occupier", meaning that one is open to coating and contaminations of what a particular place can give at any present time. Moscow has been extremely offering and since I moved here I have been trying to deal with the local and the specific cultural/visual elements around me.
During the lockdown, I would like to share a few folders of visual documentation: art, views(outside my window), food, playlists. For the art project, I want to present a set of paintings from my own photographs which I have taken around residential areas in Moscow of some curious but iconic sculptural elements, which can be easily recognised by the local population and perhaps not so easy to decode by a foreigner.
These structures have become silent monuments of an empty city during the lockdown.
Daily views from my window
Daily playlists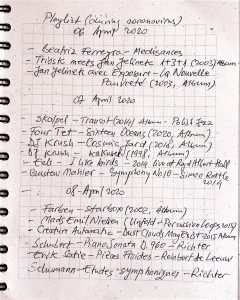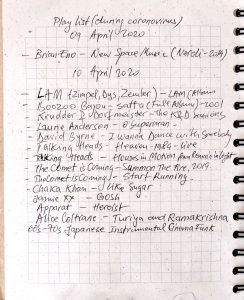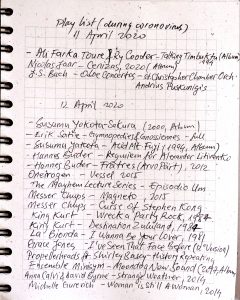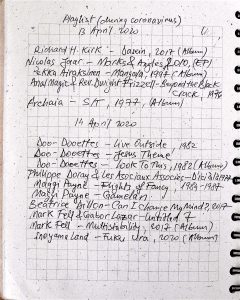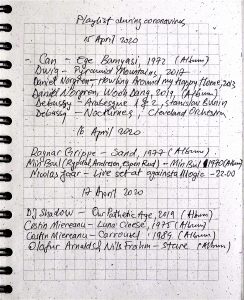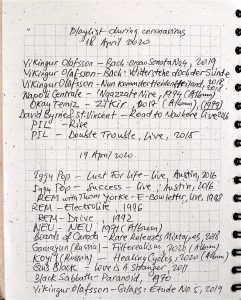 You Might Also Like:
Why do I create Instagram paintings of the past? Laurence de Valmy (USA)
About Art and Social Media – Laurence de Valmy (USA)
Find the resident or publication