Categories
Divine communication, Fernanda Olivares
After climbing up a tall tree trunk, dancers perform and play drums along with a flute in the skies; this represents human voices being listened by the gods or the divine. Originally, this ritual is an offering to the sun in look for soil, fertility, and abundance.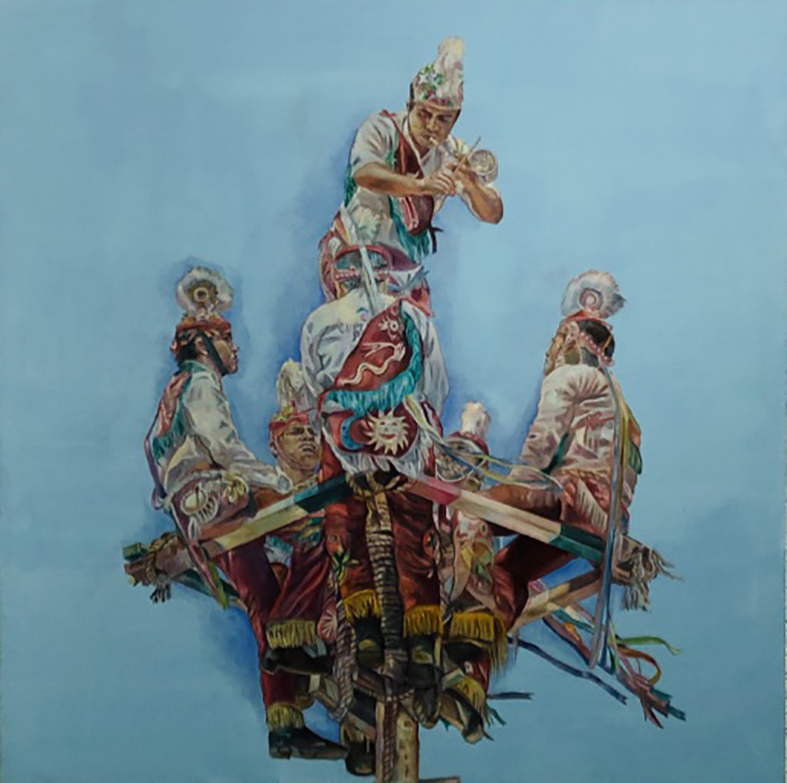 When I went up, it became a personal ritual that made me face my fears and possibilities of representing collective dance not only by making it happen, but by sharing with a local community with humbleness and paradigm shift willingness. Voladores is a metaphor of being upside down or a "hanged man" in a positive way for viewing other perspectives, which I think is valuable remembering during these uncertain times.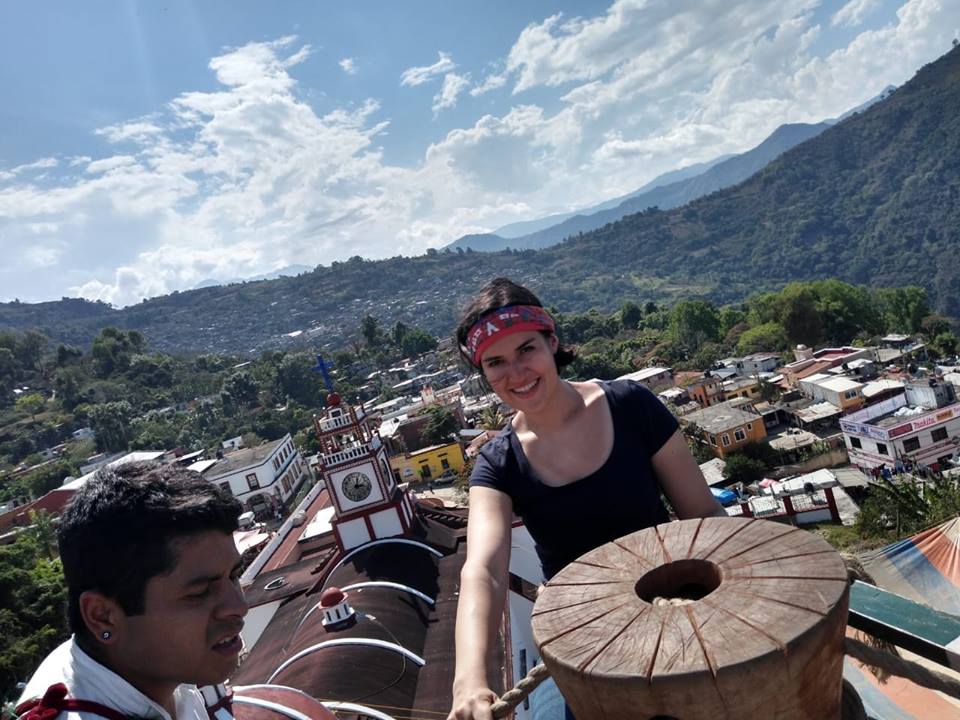 You Might Also Like:
What is / Что такое NONCONFORM?
Дворец культуры / Palace of Culture
Find the resident or publication