Categories
The Unraveling Jew, Shir Cohen. London
It's the first time we've had proper snow in London since I got here, and so today I am observing the ancient Jerusalem tradition of Snow Holiday. Luckily, yesterday I was able to finish the lately tapestry I have been working on, which is what I wanted to share today: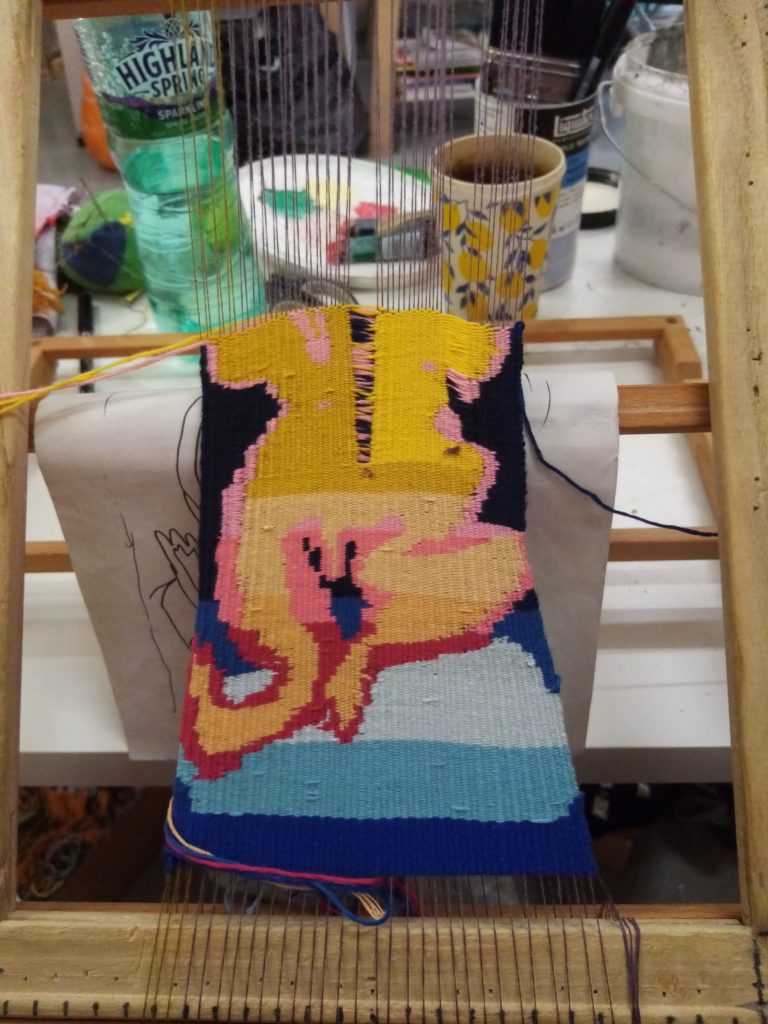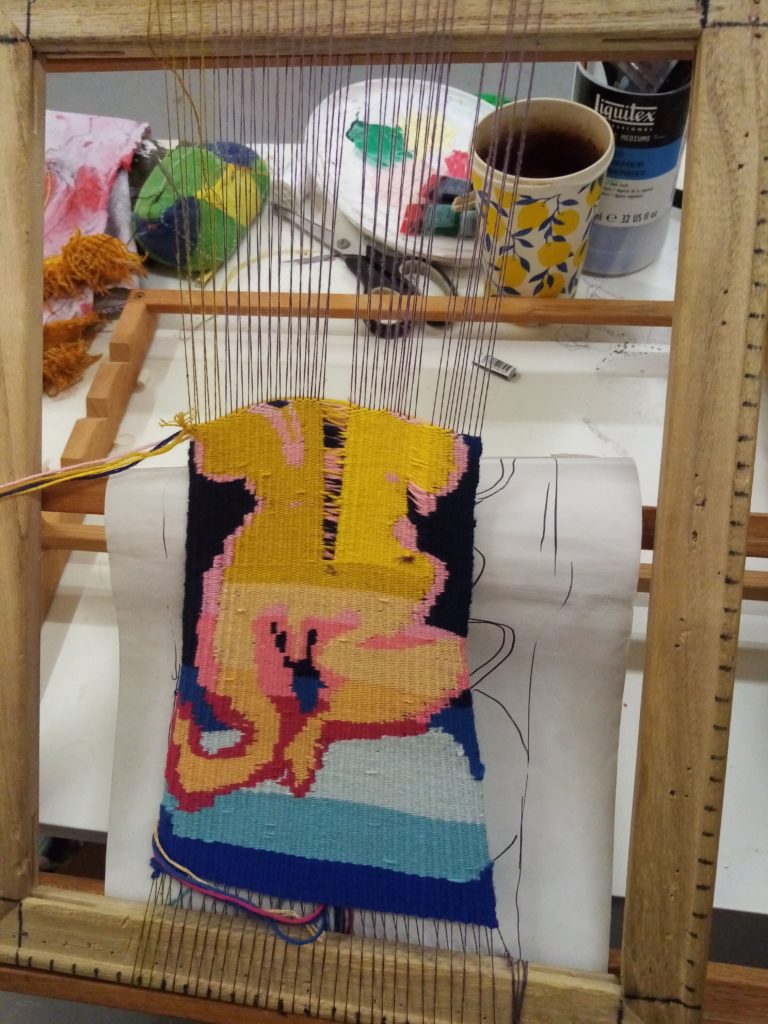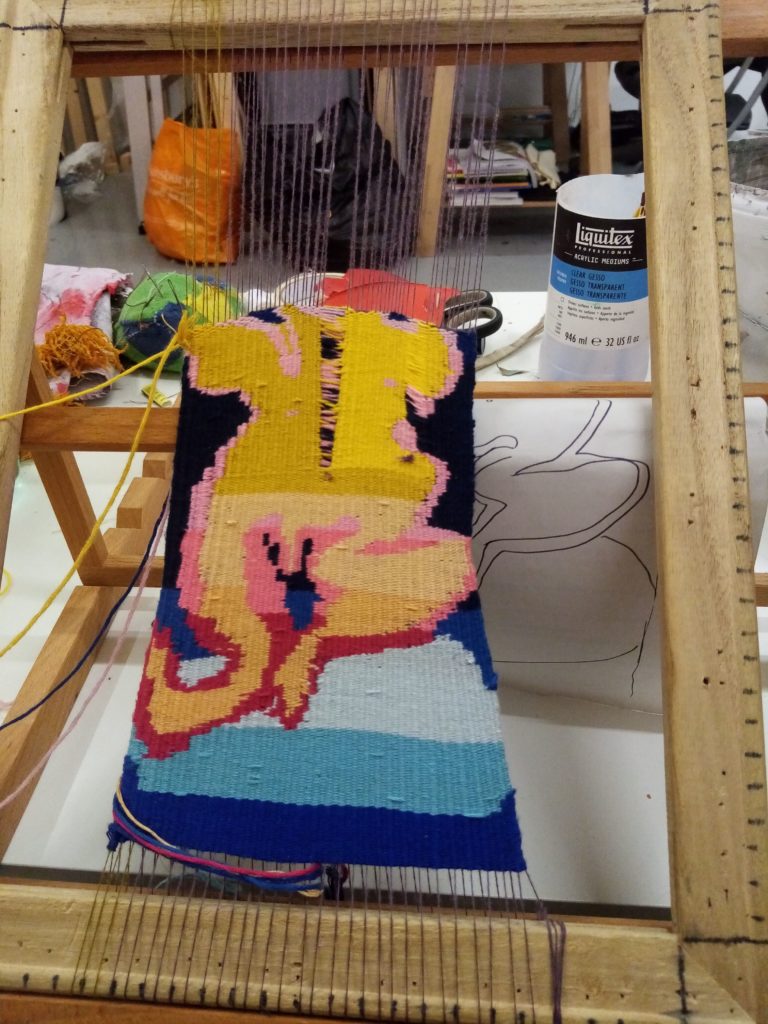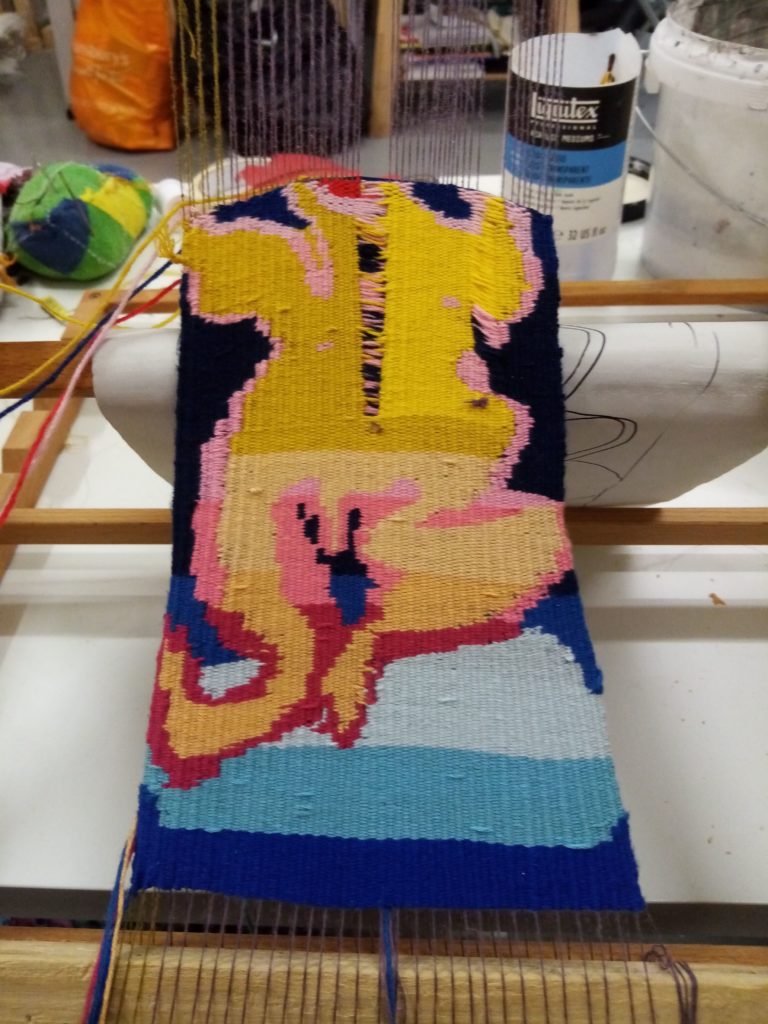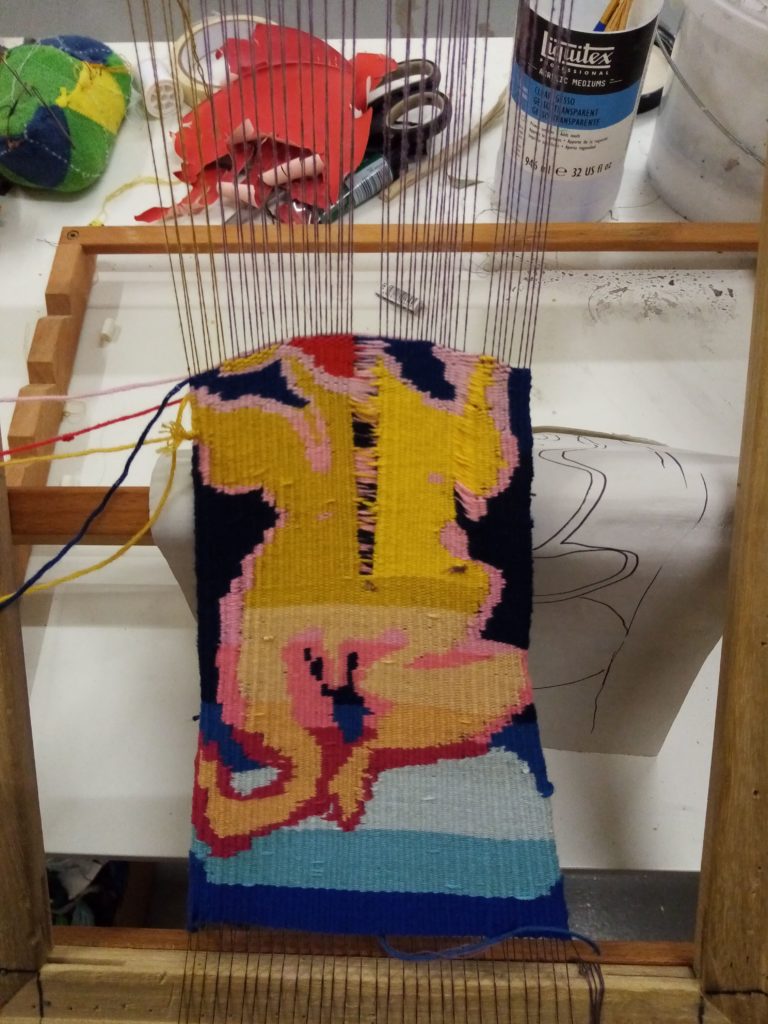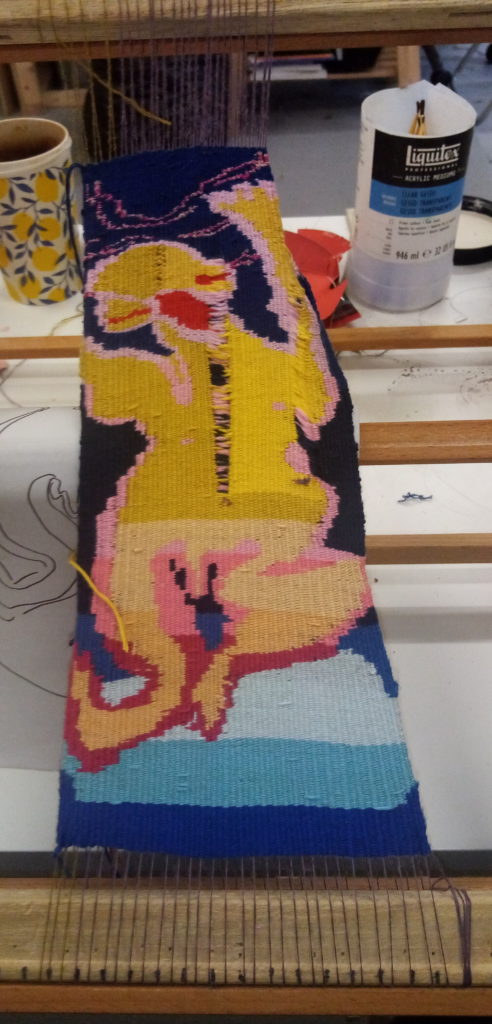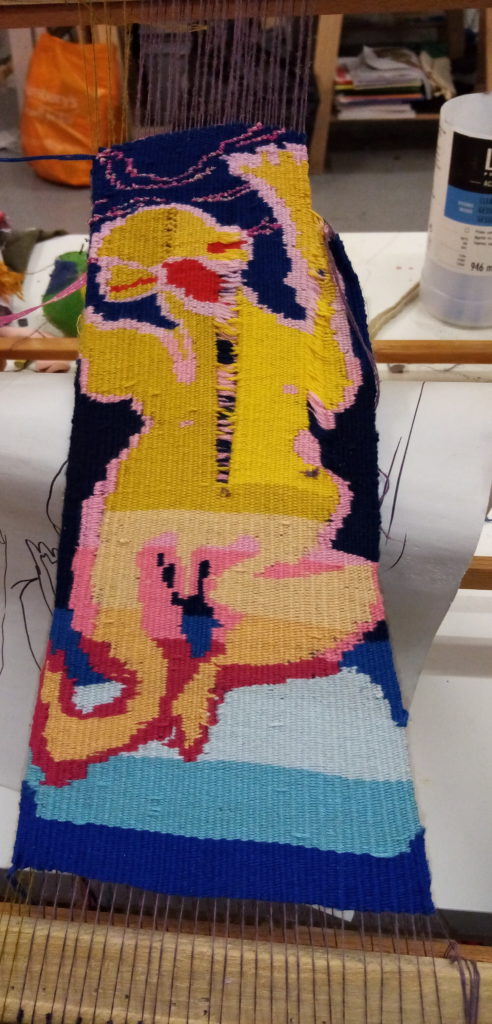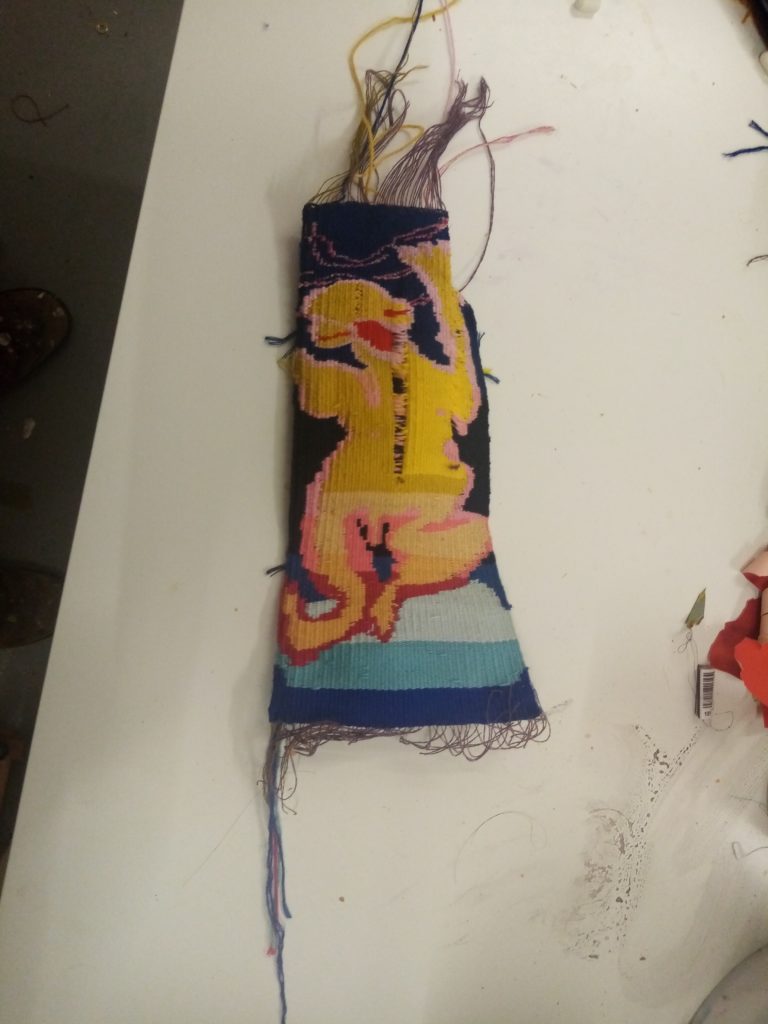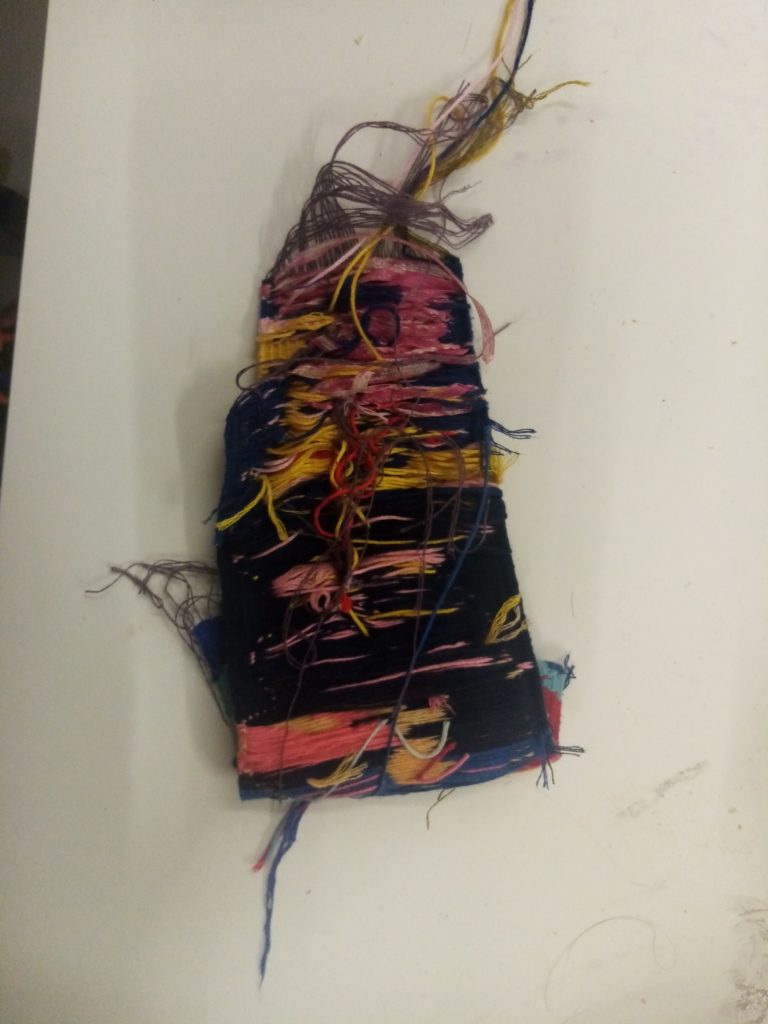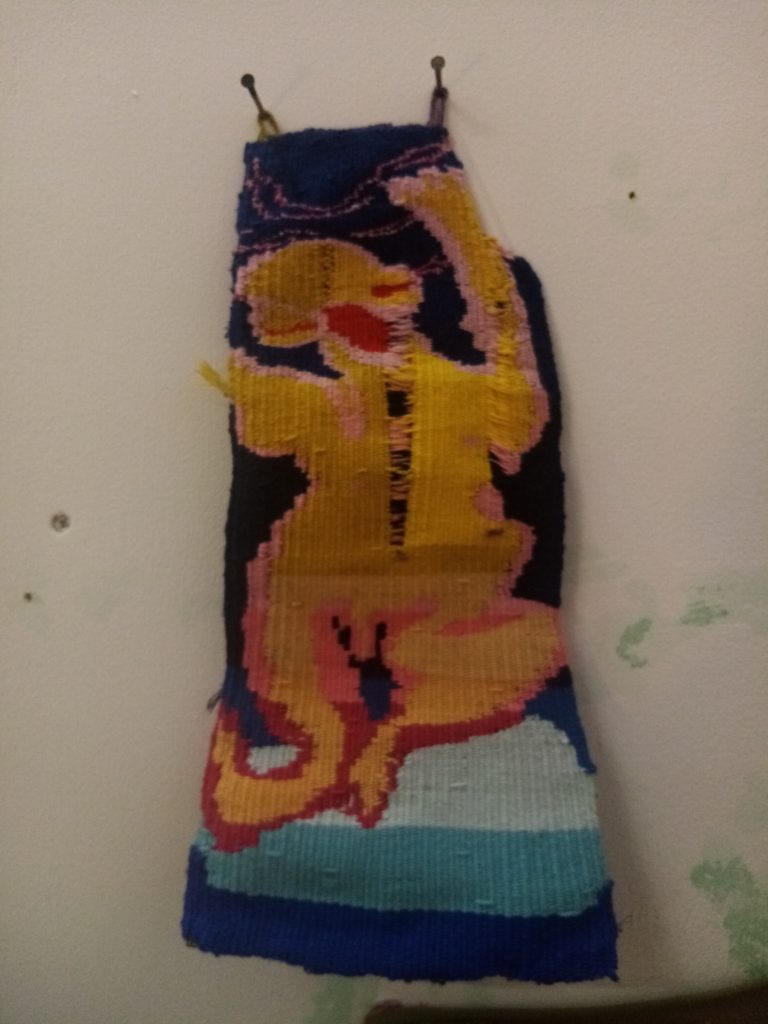 However, I am a great believer in the tradition of a happy epilogue, so today I offer musically a very sweet comedy by Pergolesi. La Serva Padrona is considered one of the first classical comedies in opera, and a hotly debate work at its time. I like it because I think it's a good love story, and probably one of the funnier pieces of music I know.
You Might Also Like:
Charity Shop Dreams. M. Jacinta Silva Armstrong, London.
#VirtualSPAR UK-focused Season 3: Making Space
Timetravel & 3D space. Vicky Clarke, Manchester
Find the resident or publication