Categories
Numbers as Art (pArt 4) / Ilia Bouslakov (Russia)
Today we are in search of beauty in numbers.
Of course, the beauty is difficult to define, but I think that in simple terms, this is what makes you want to look at it over and over again (and not through as we usually do while looking at numbers) – symmetry or asymmetry, shapes, colors, etc., or even the idea behind it.
Below some beauty in numbers as I see it (paper 42×30 cm, acrylic).
More works at Www.instagram.com/0123456789art/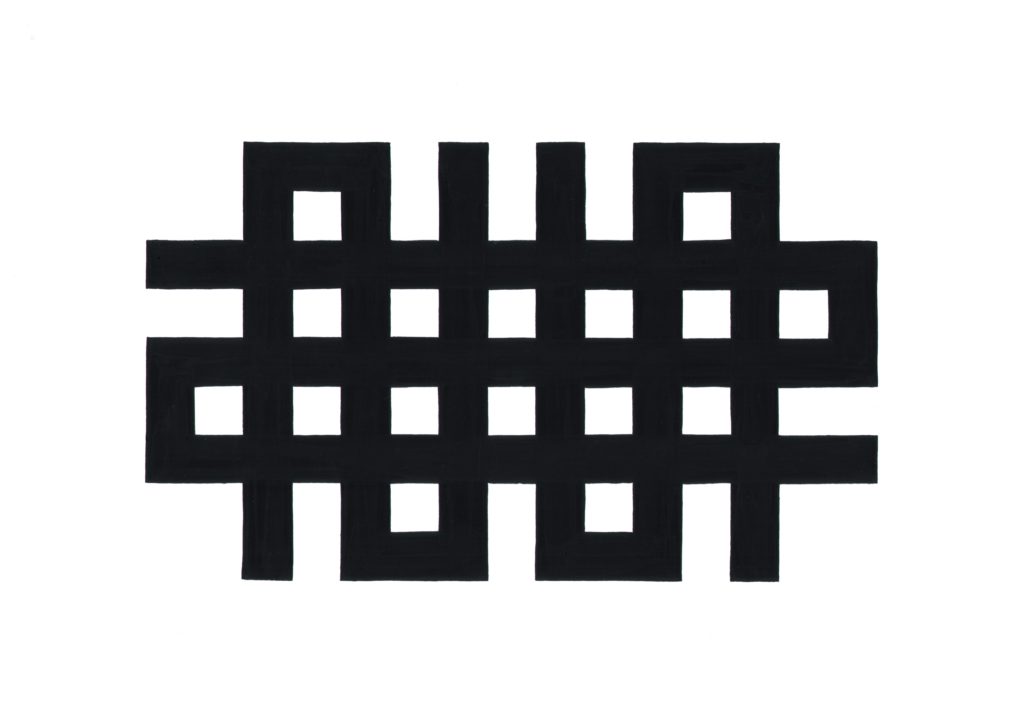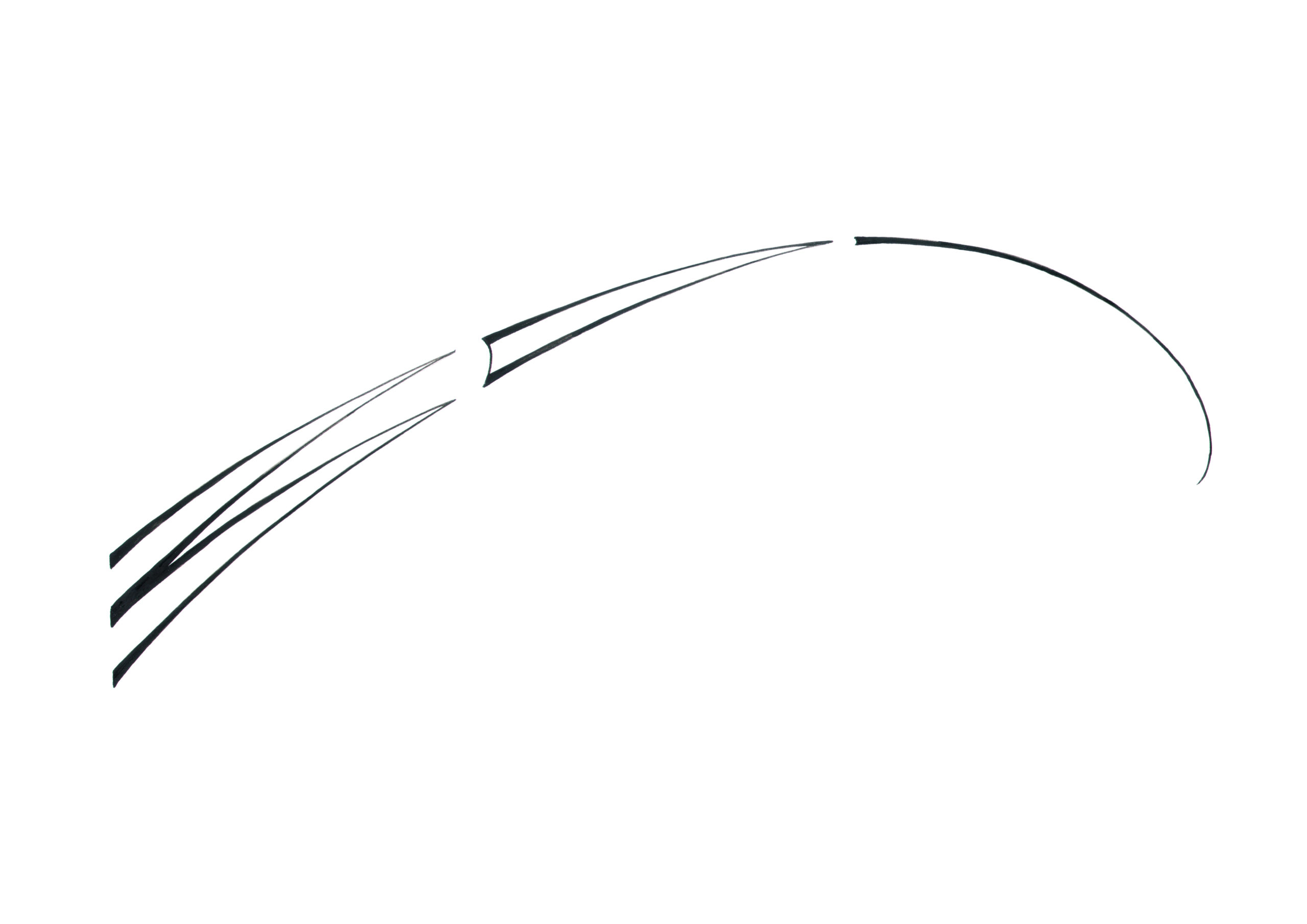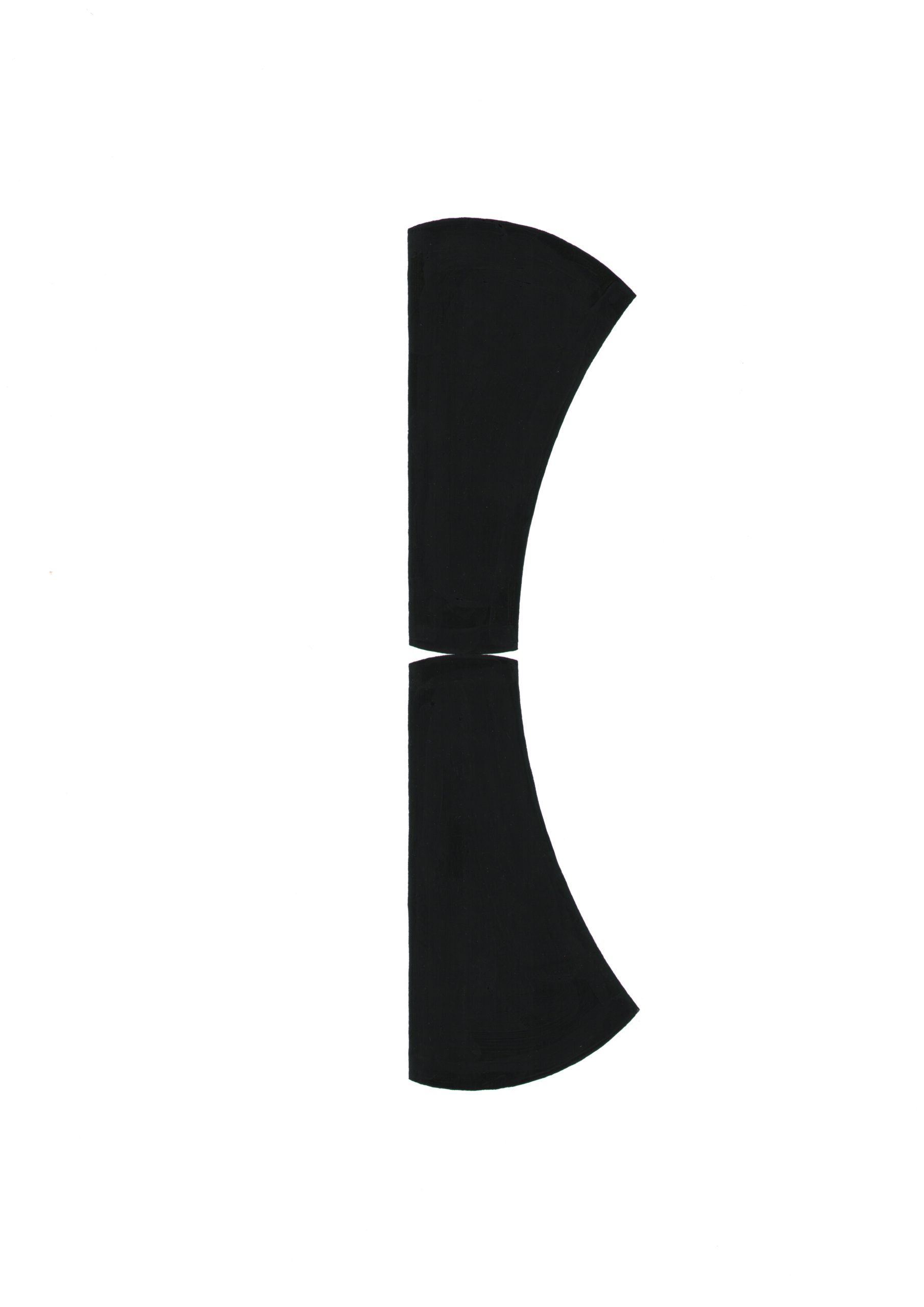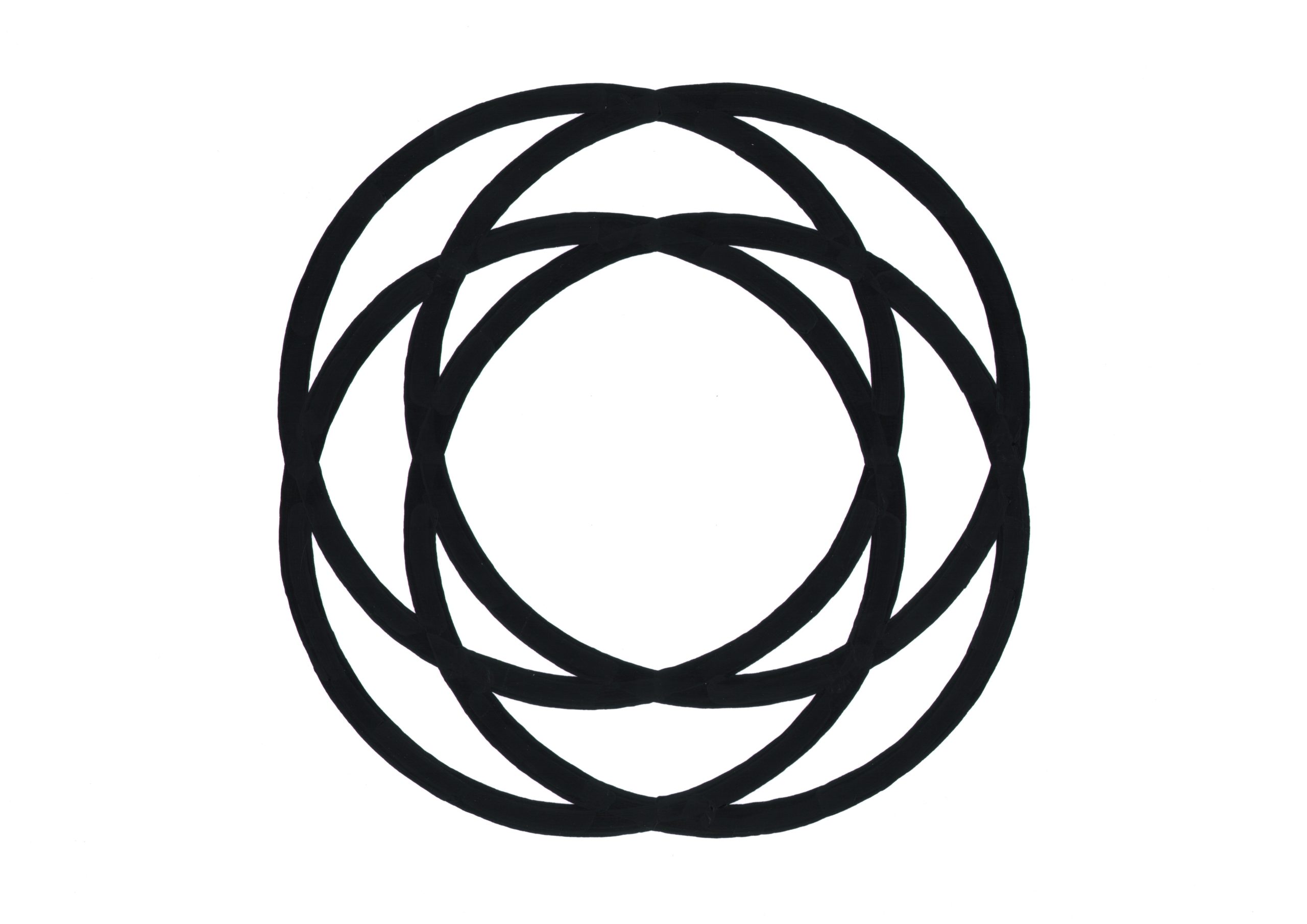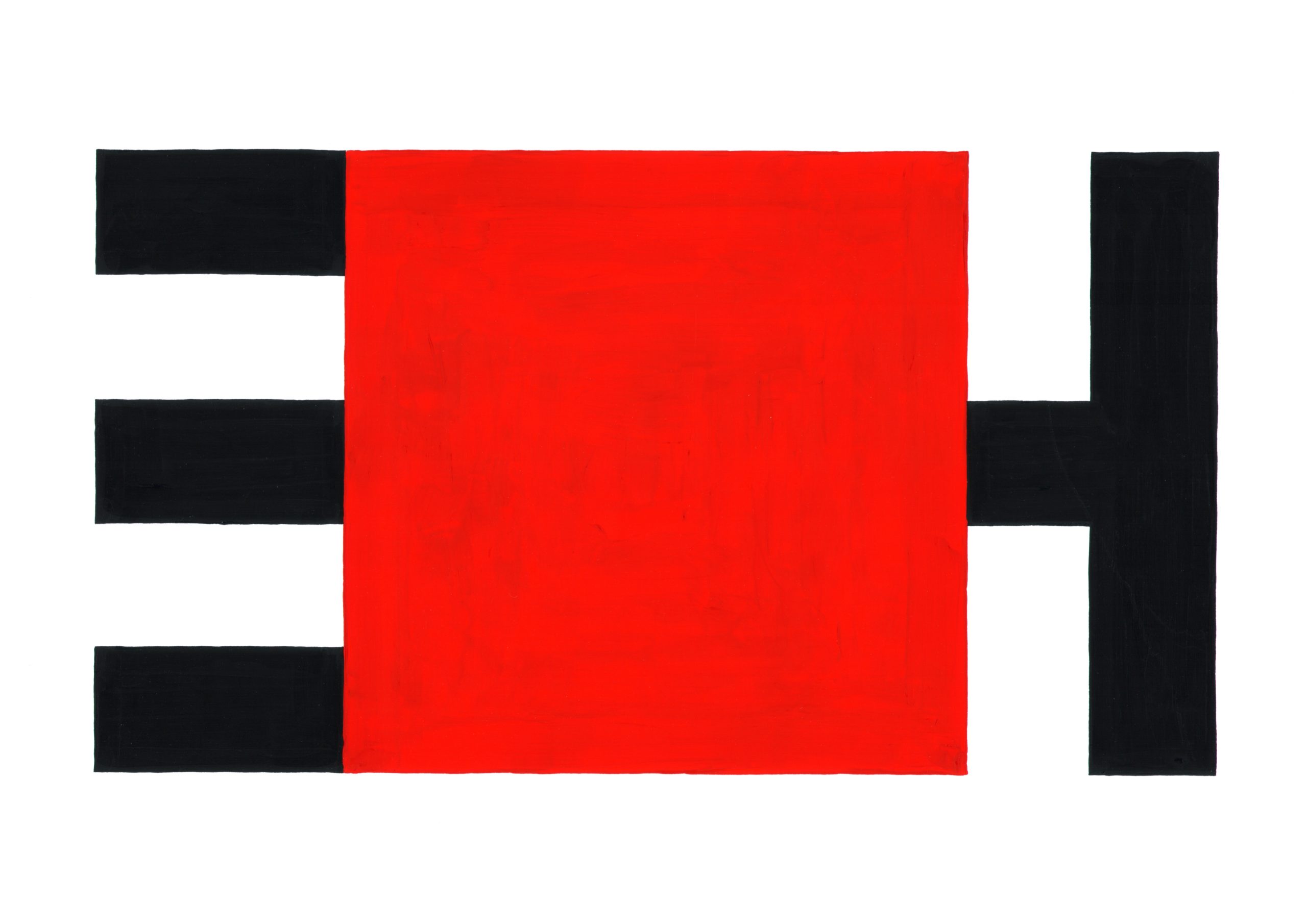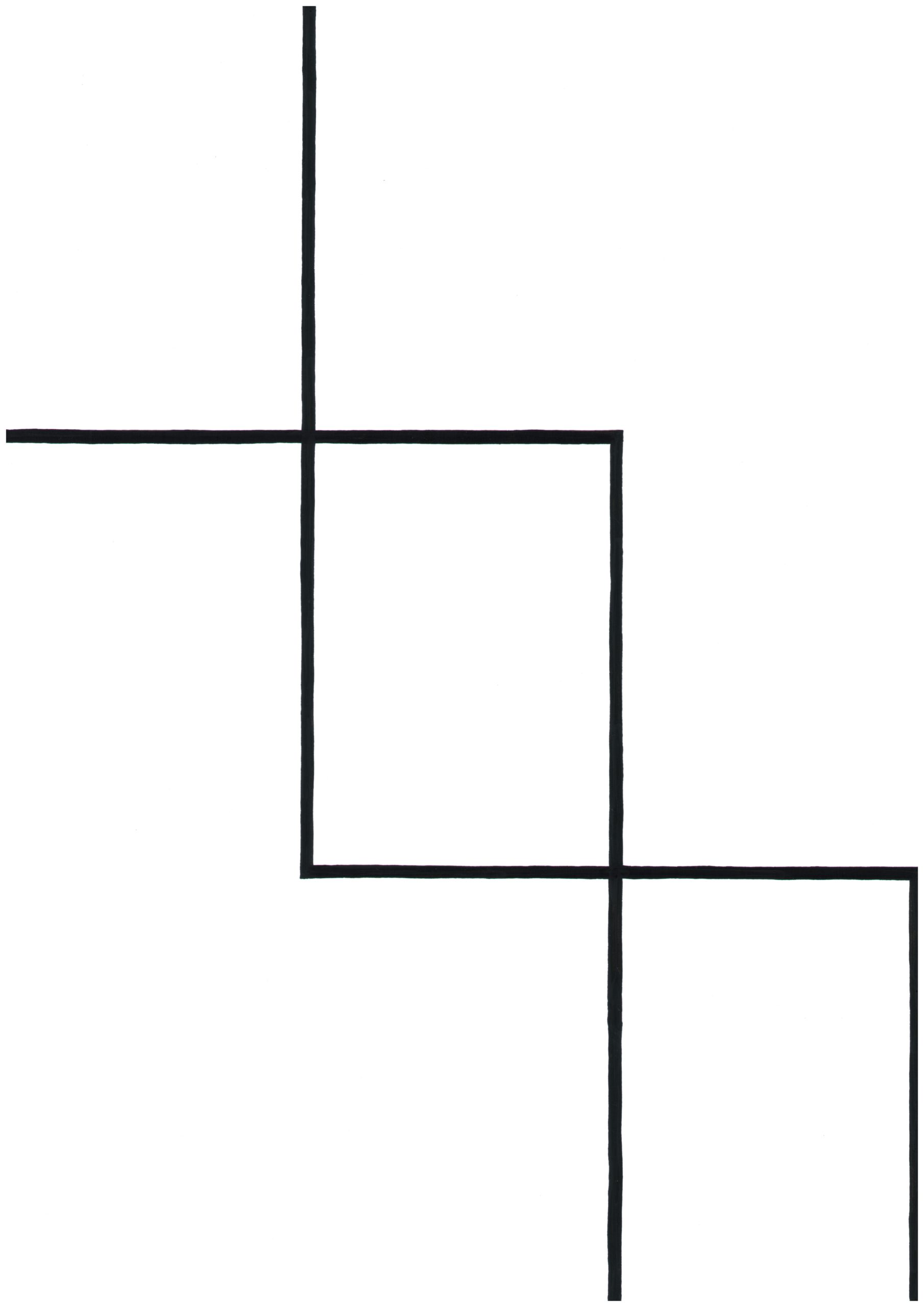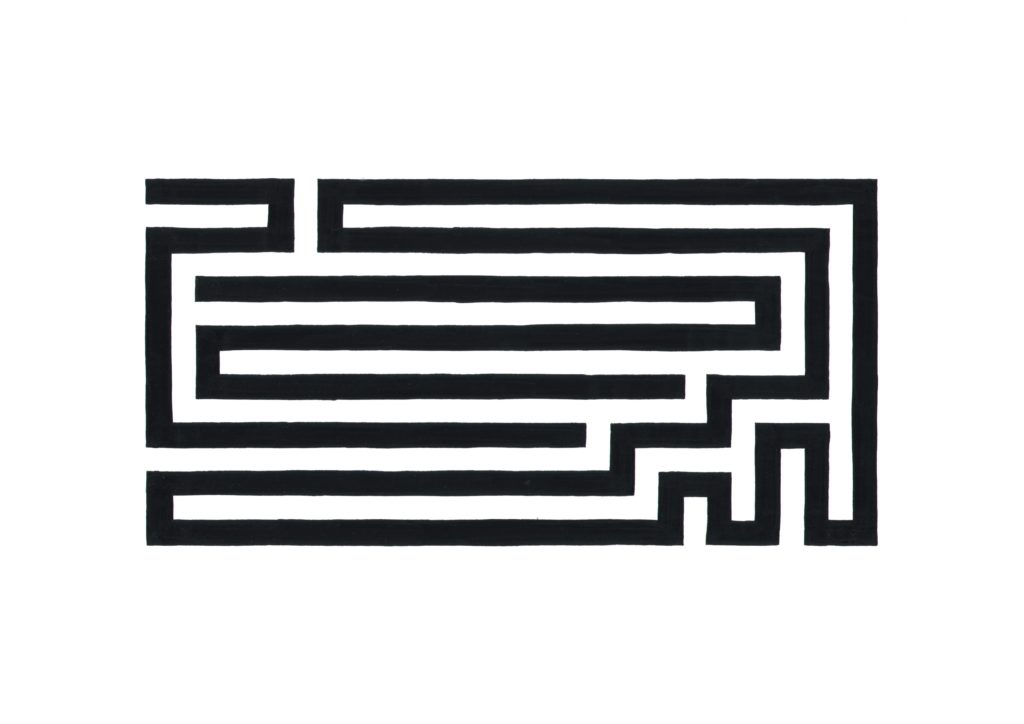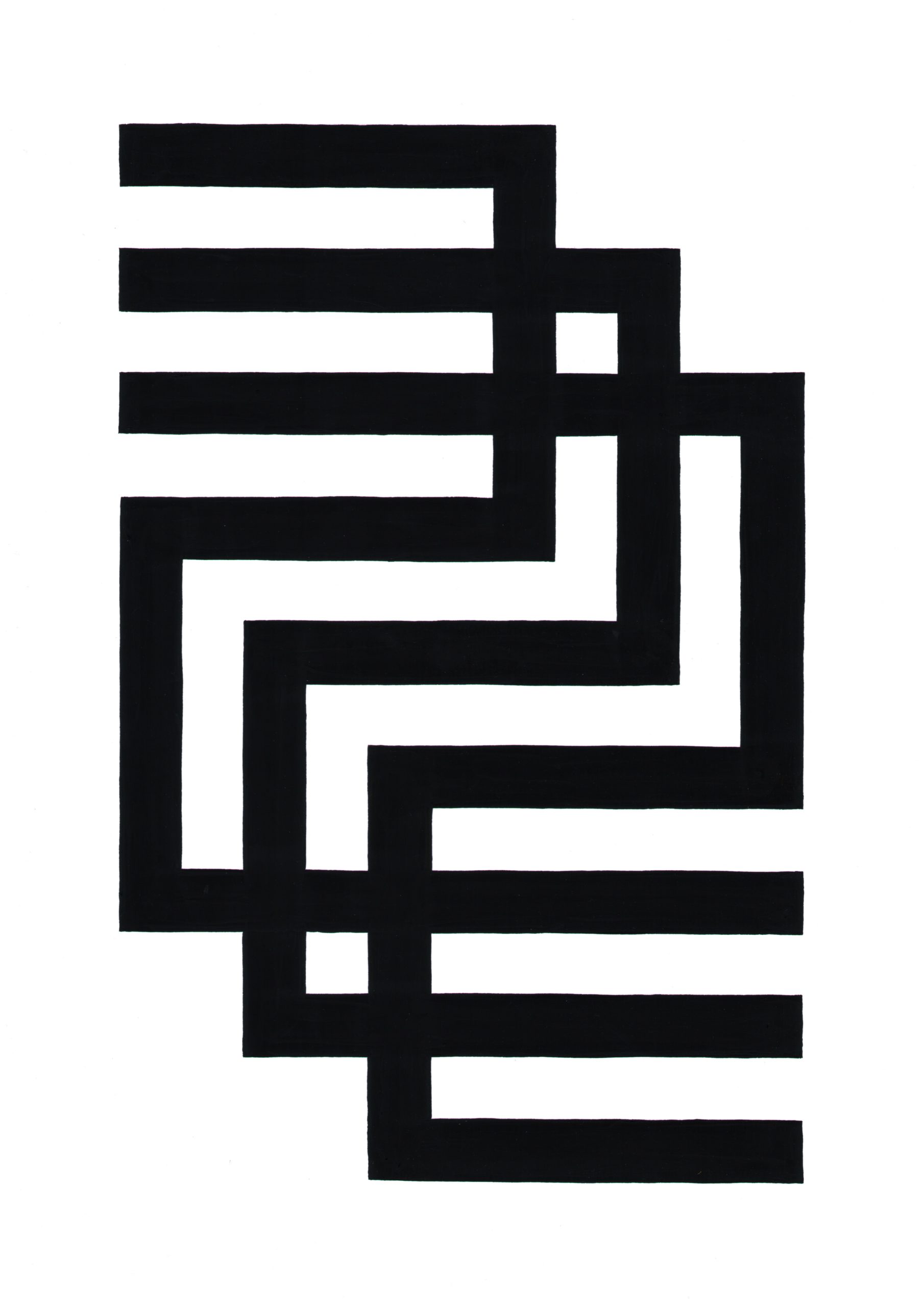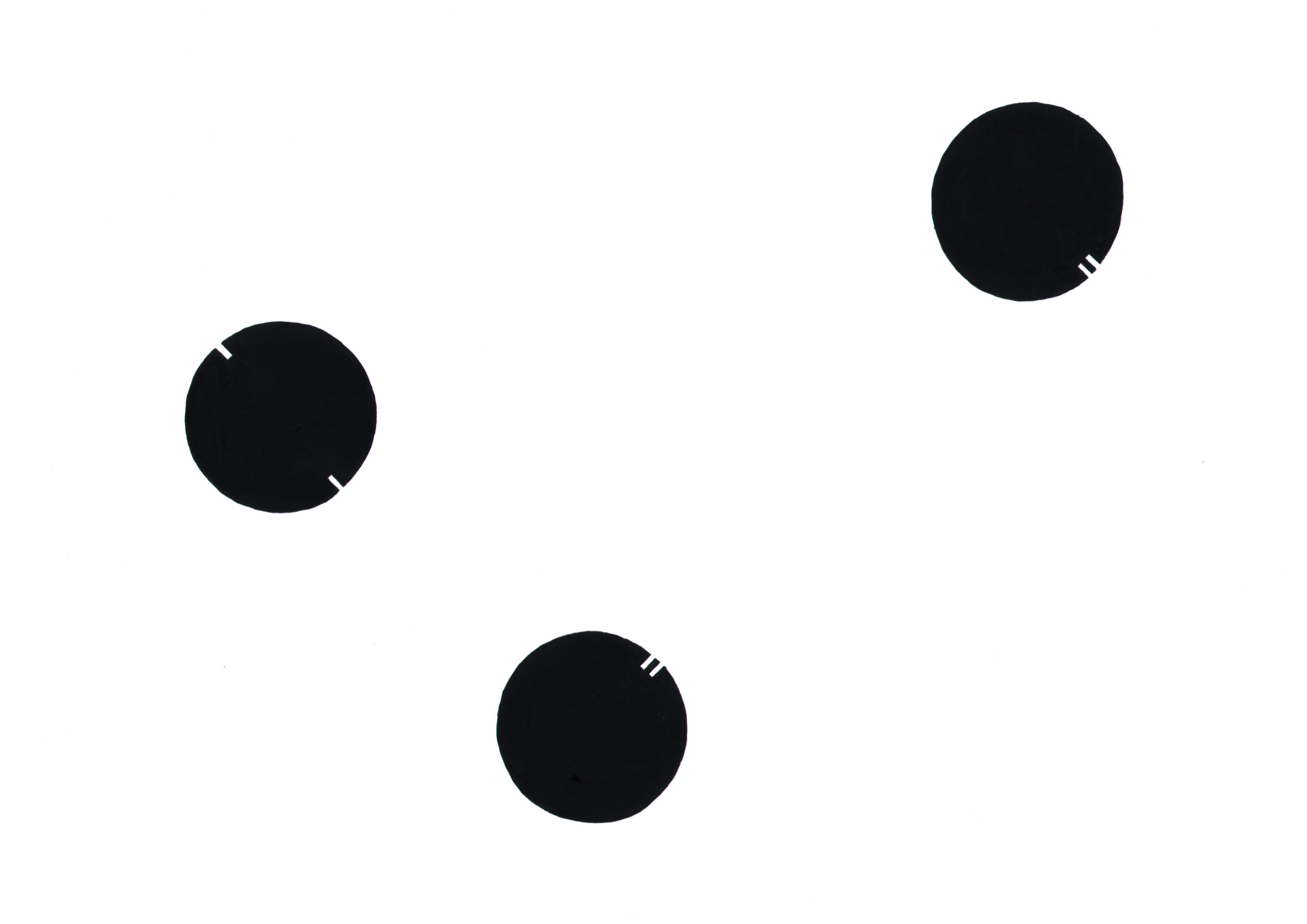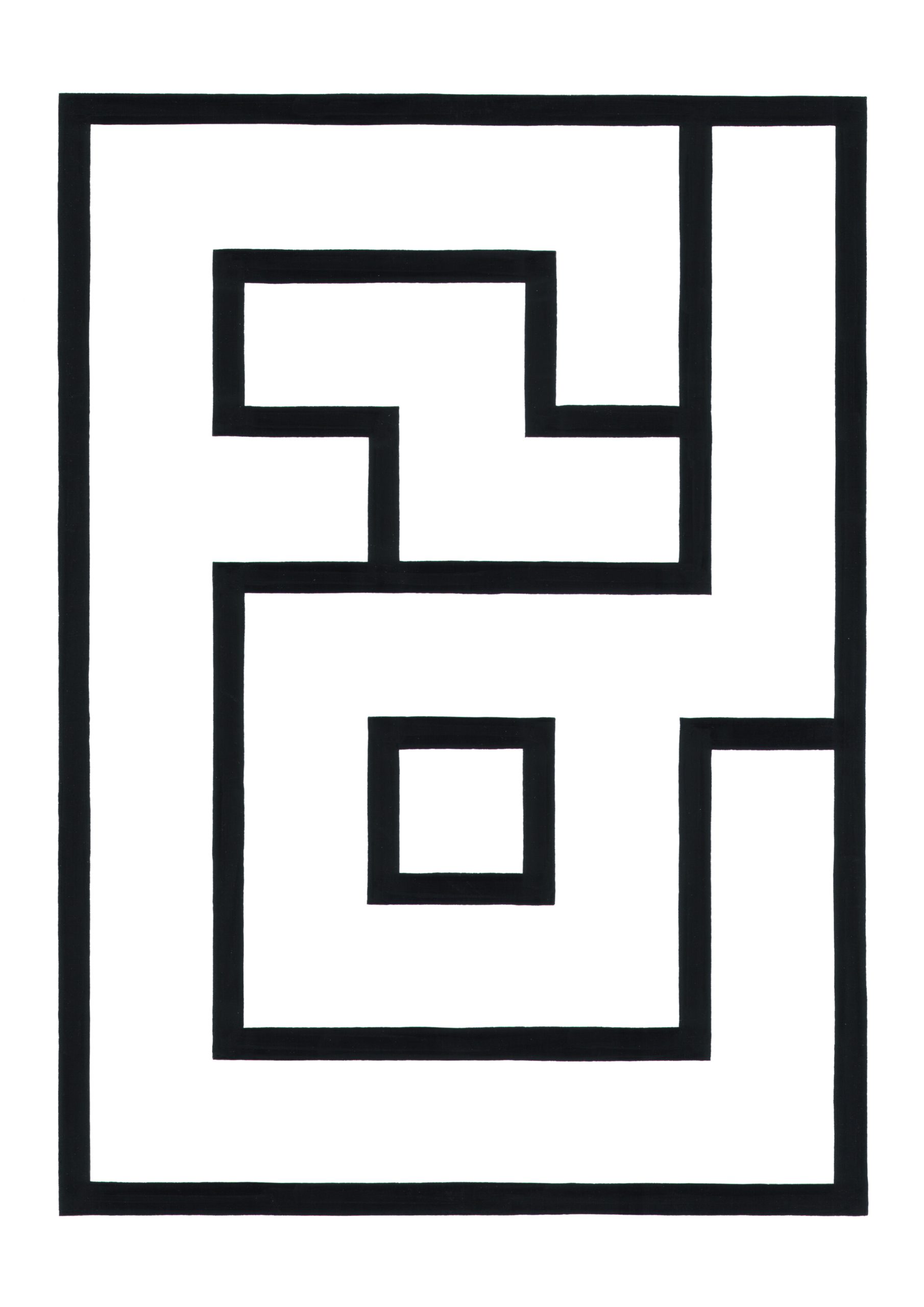 to be continued…
You Might Also Like:
Flowing Equines : Happy New Year 2121 Neerajj Mittra & His Muse, New Delhi, India
Flowing Equines: Fiery Passions Alluring Dreams by Neerajj Mittra, New Delhi, India
Flowing Equines: Merry ARTY & HEARTY Christmas, Neerajj Mittra, New Delhi, India
Find the resident or publication